NOTICE: May's Board of Trustees' meeting has been moved to May 25th. Public Hearing to be Held regarding WNY Maritime's Safety Plan for 2023 -24 School Year.  Please contact Will Vasquez,
w_vasquez@wnymcs.com
, if you are interested in attending via Zoom/ in person.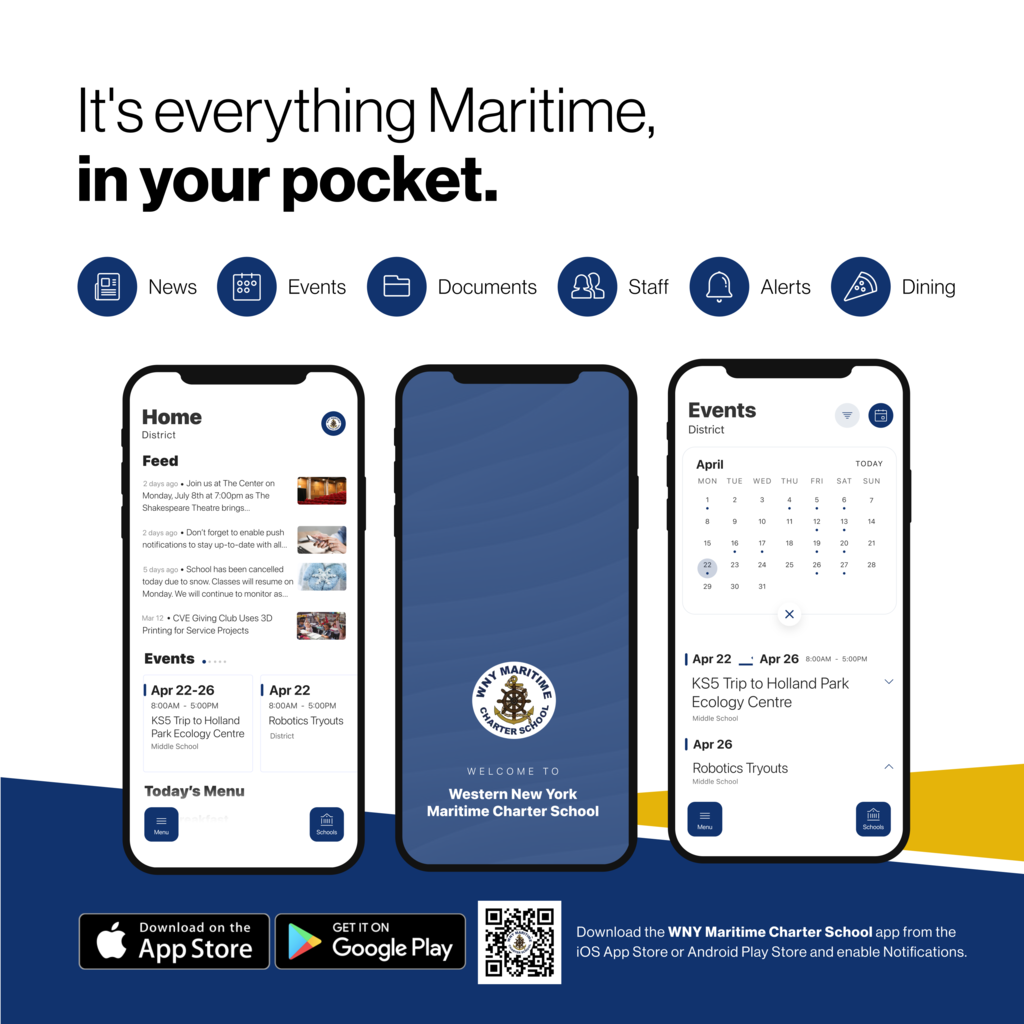 Wellness Day 2023! Maritime High School Cadets and Staff take a break from the academics to join in some activities that promote relaxation and fun! Therapy Dogs, Rest and Relaxation Rooms, Crafts and a Scavenger Hunt were some of the fun things we did together. What a great day!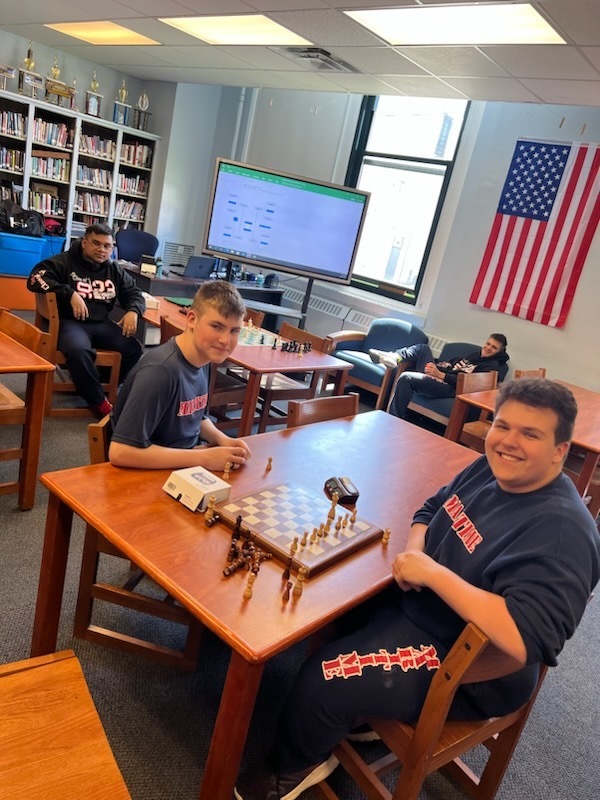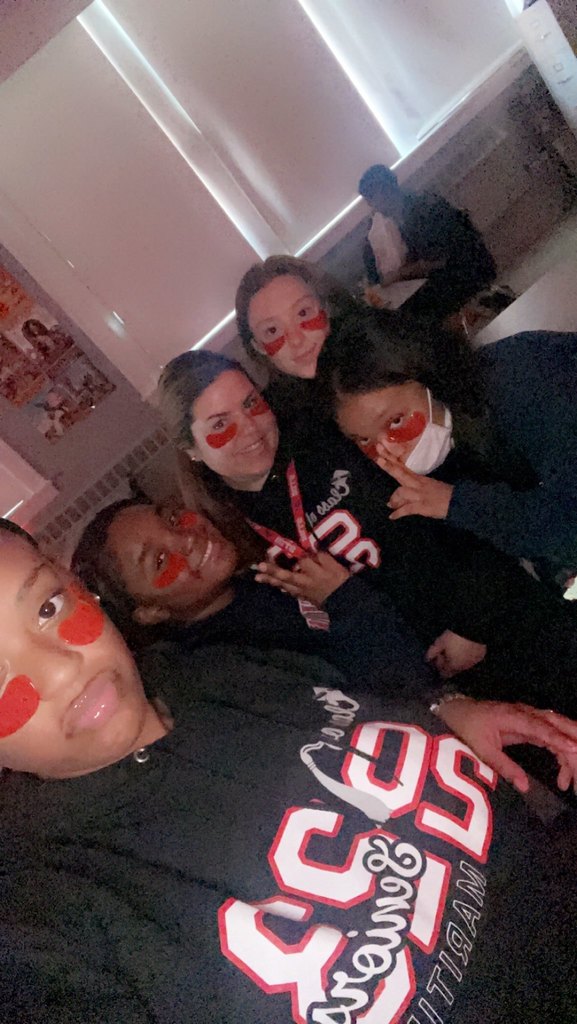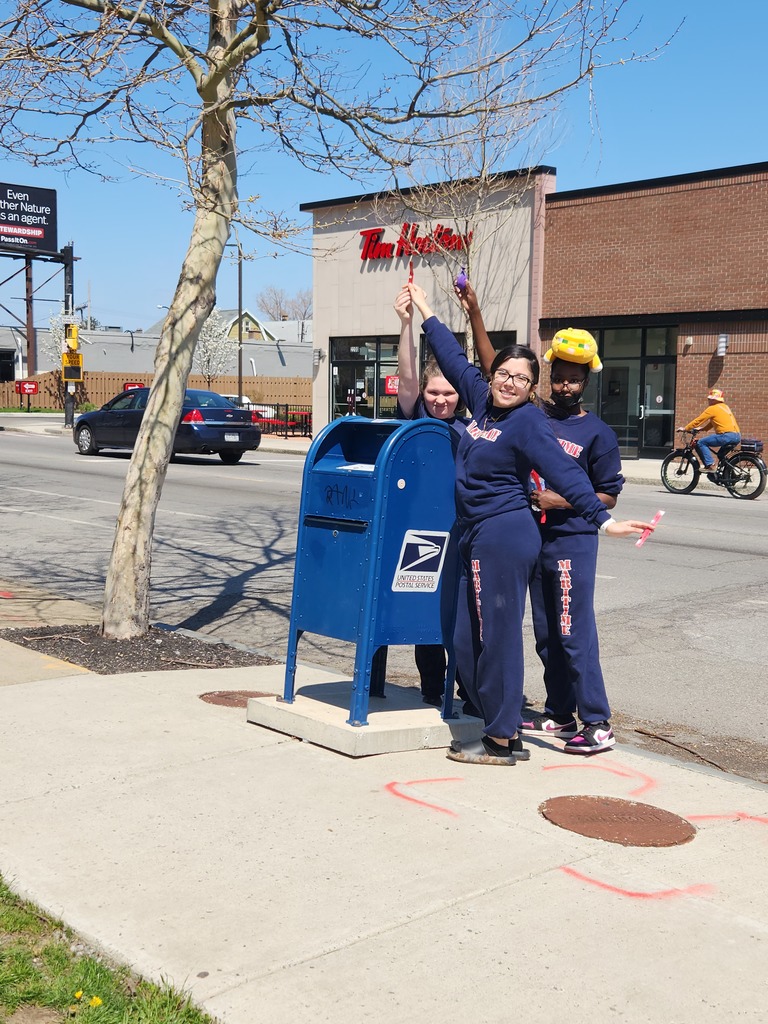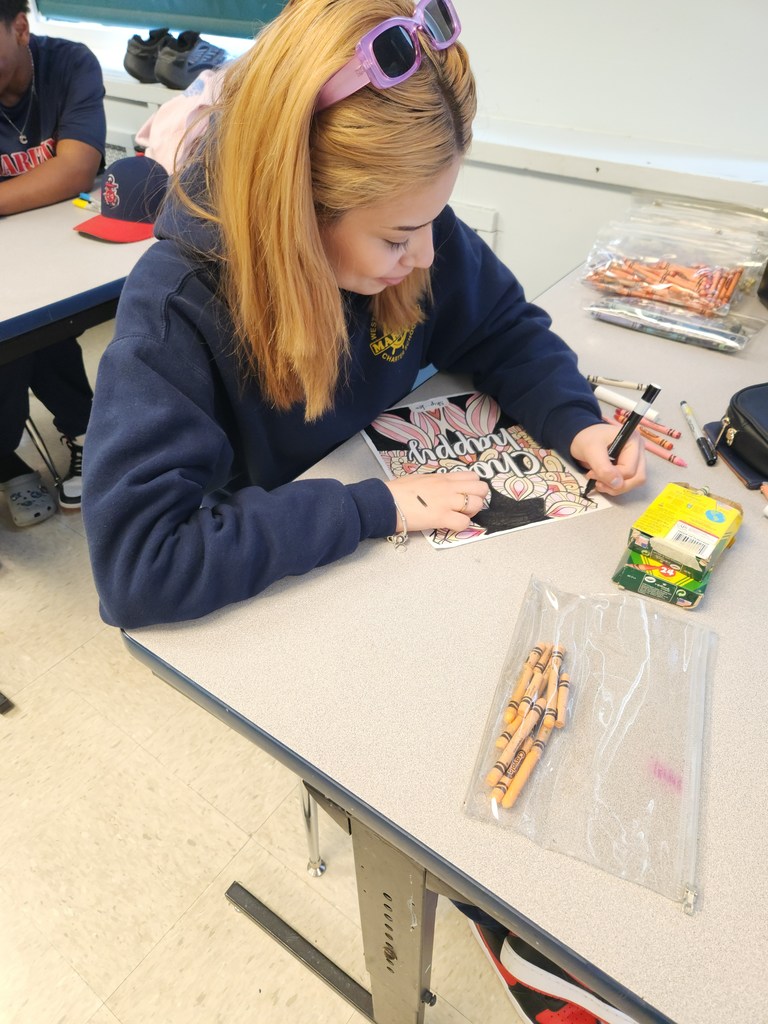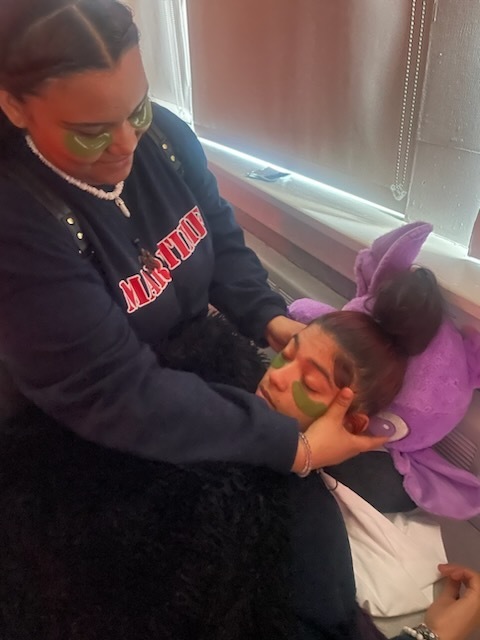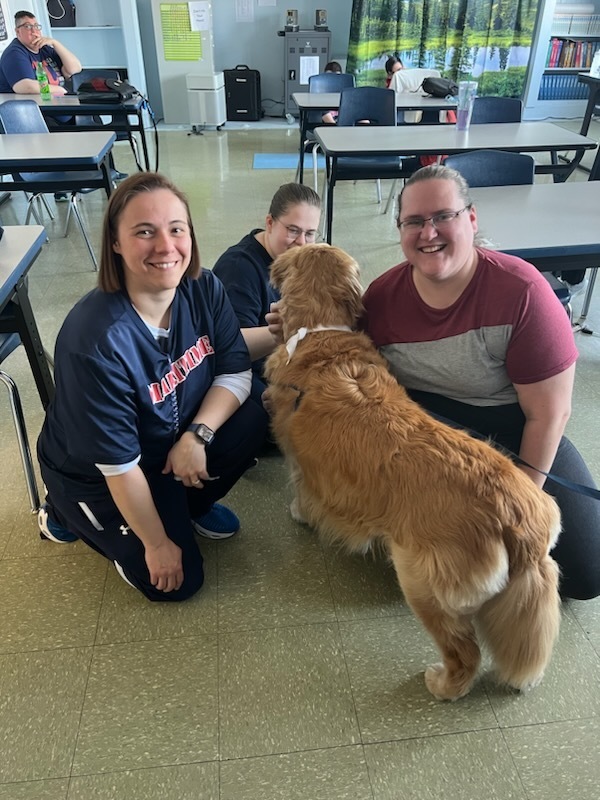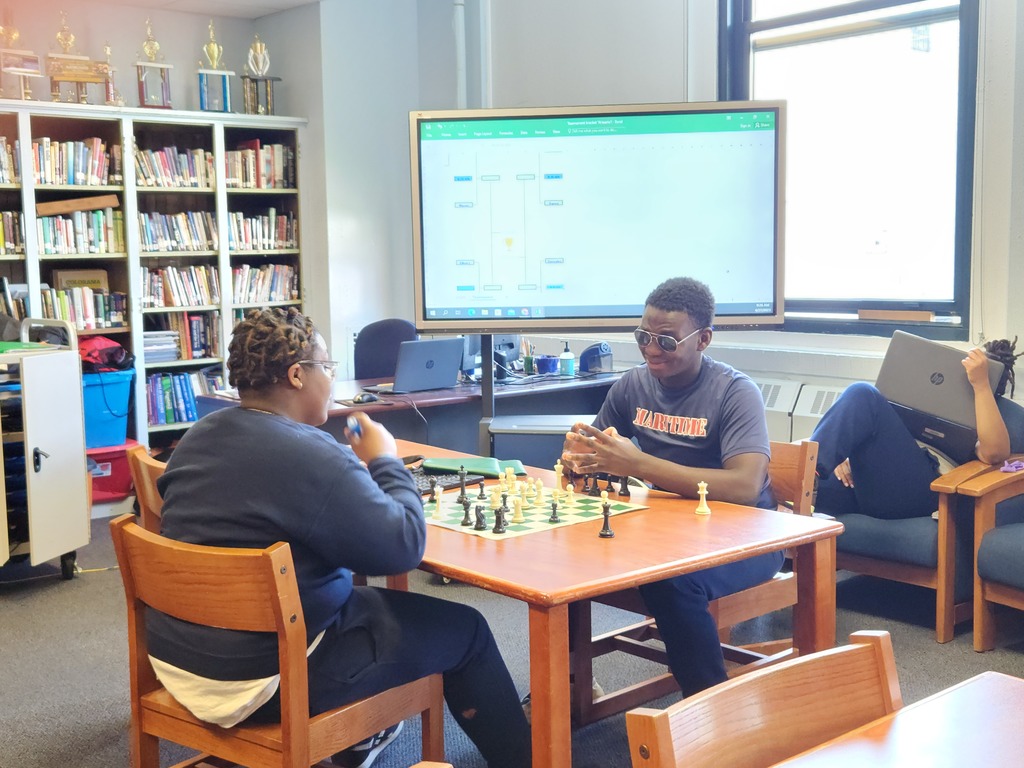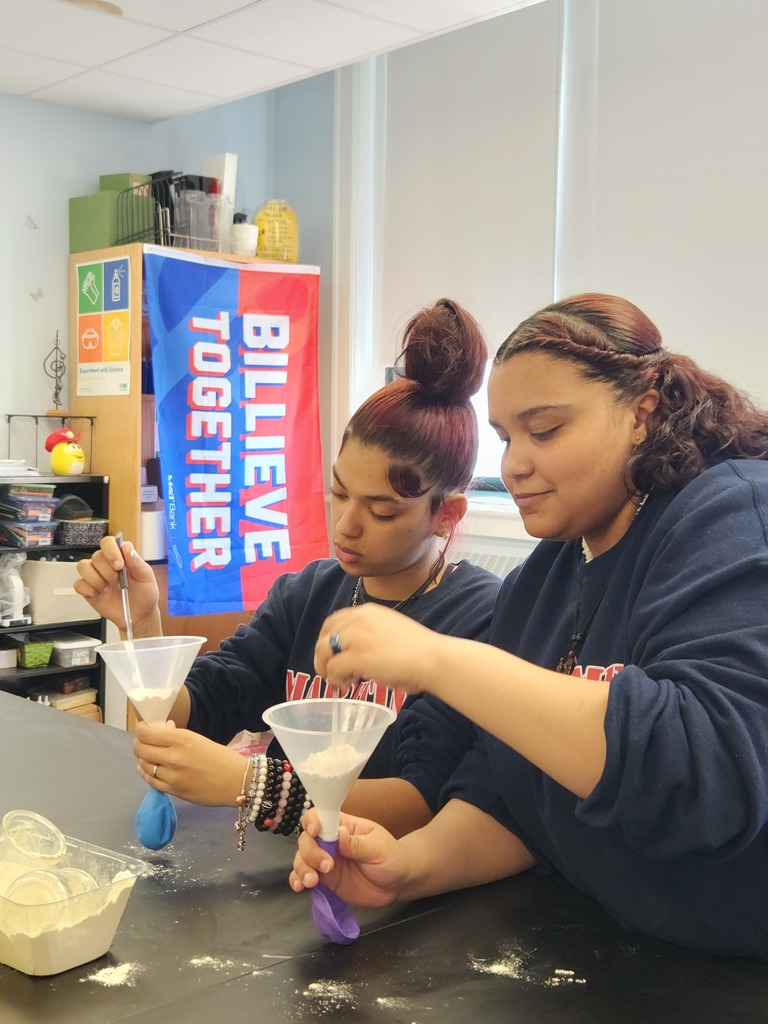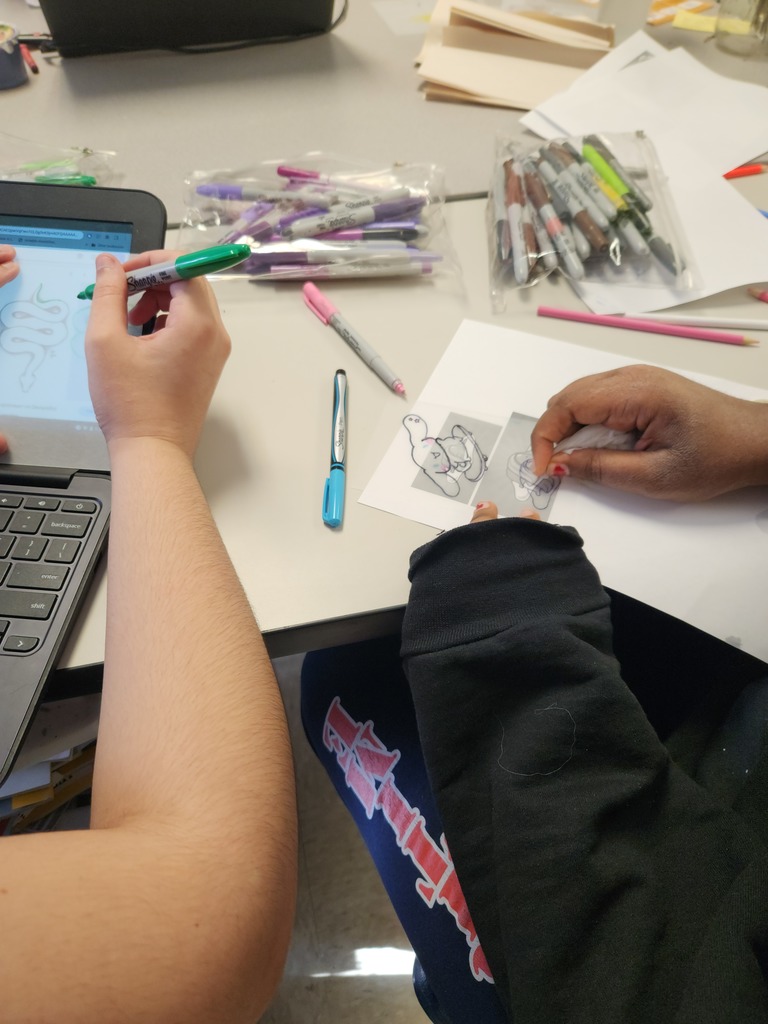 High School is open..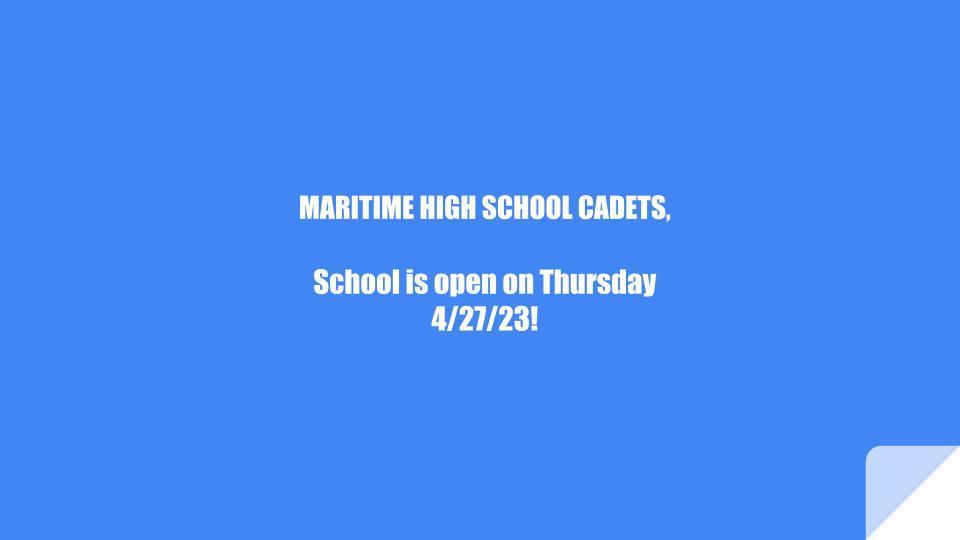 Ms. Hudson's art class enjoys a sunny day, creating some cool sidewalk chalk art outside!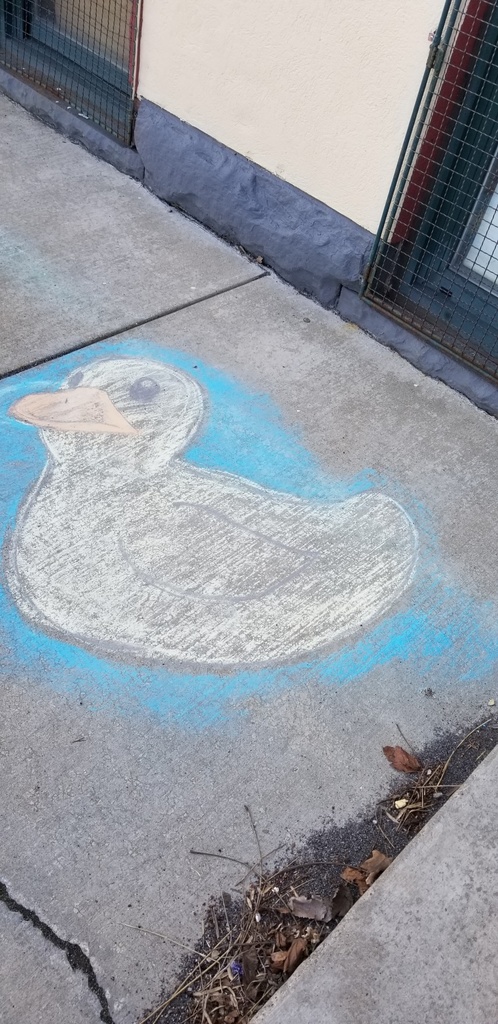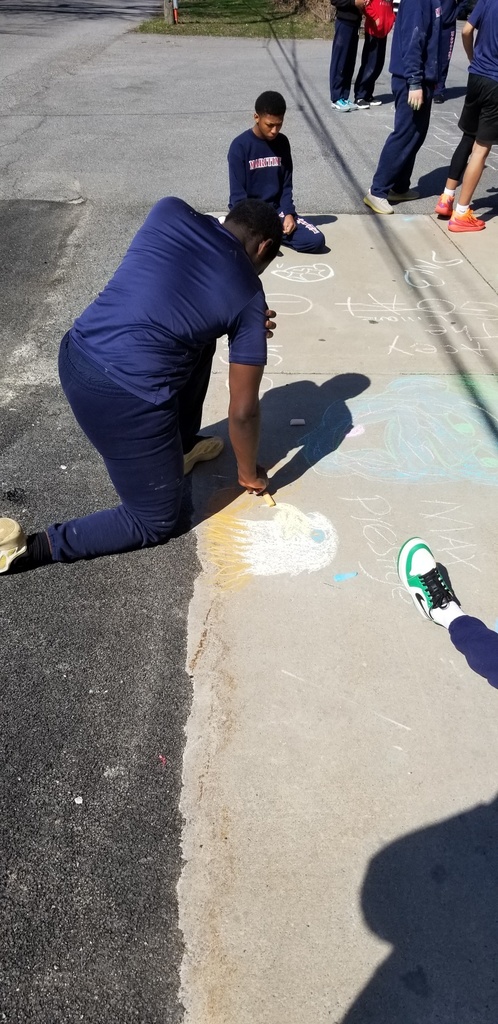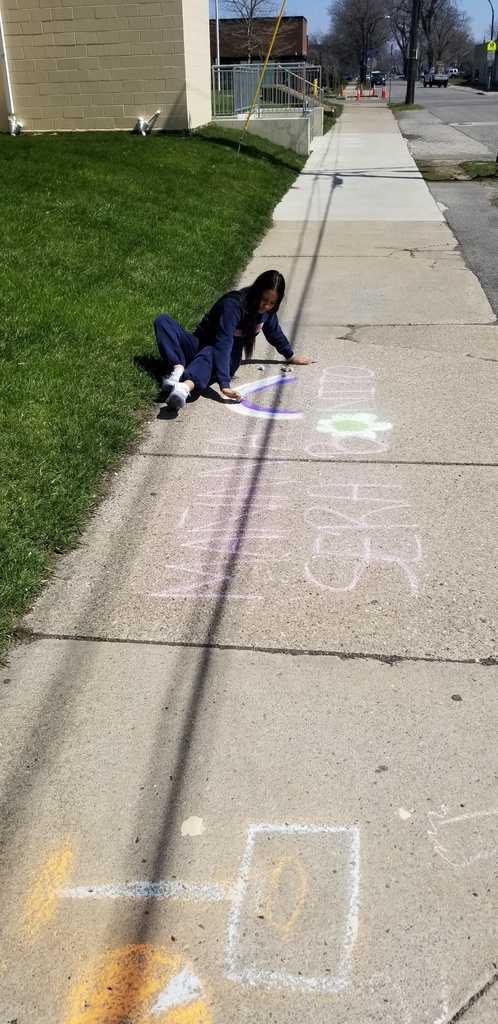 REGISTRATION NIGHT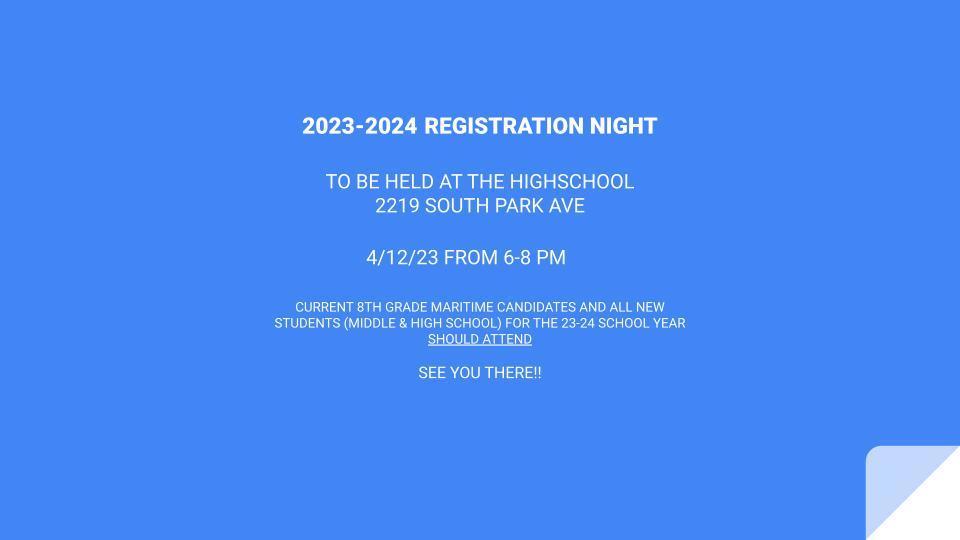 Spring is here, football season has started, we are excited for the 2023/2024 Season! Spring practice is will be held on Sundays, starting April 16th at the Tapestry Football Field form 12-2 pm!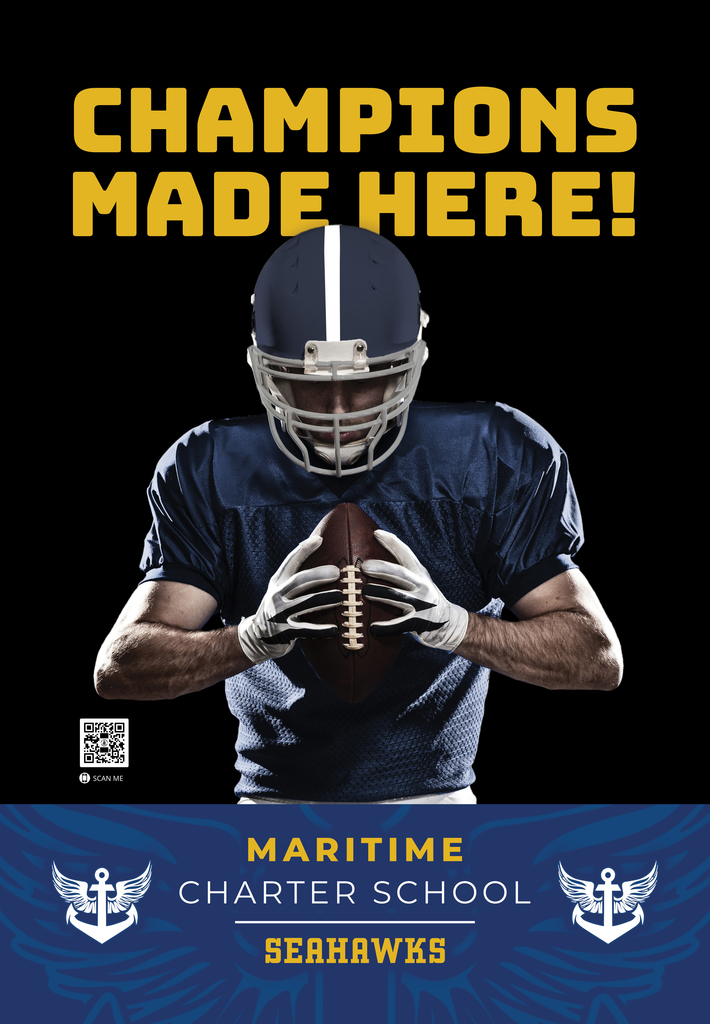 Leaders Made Here, Apply Today!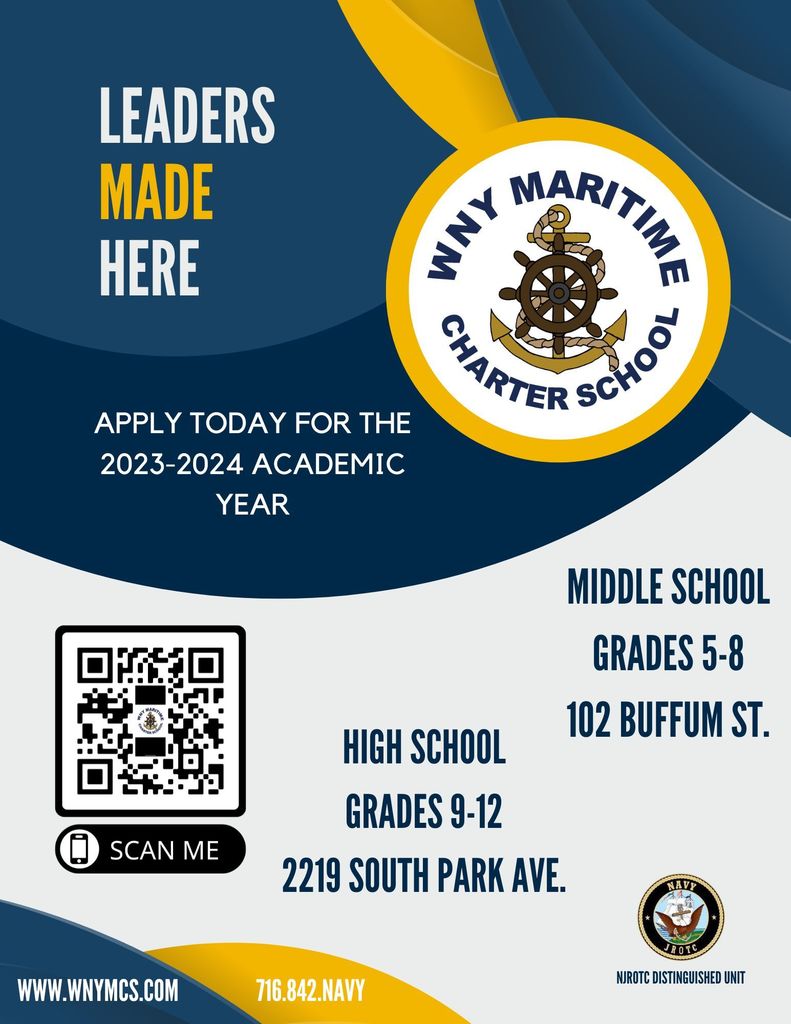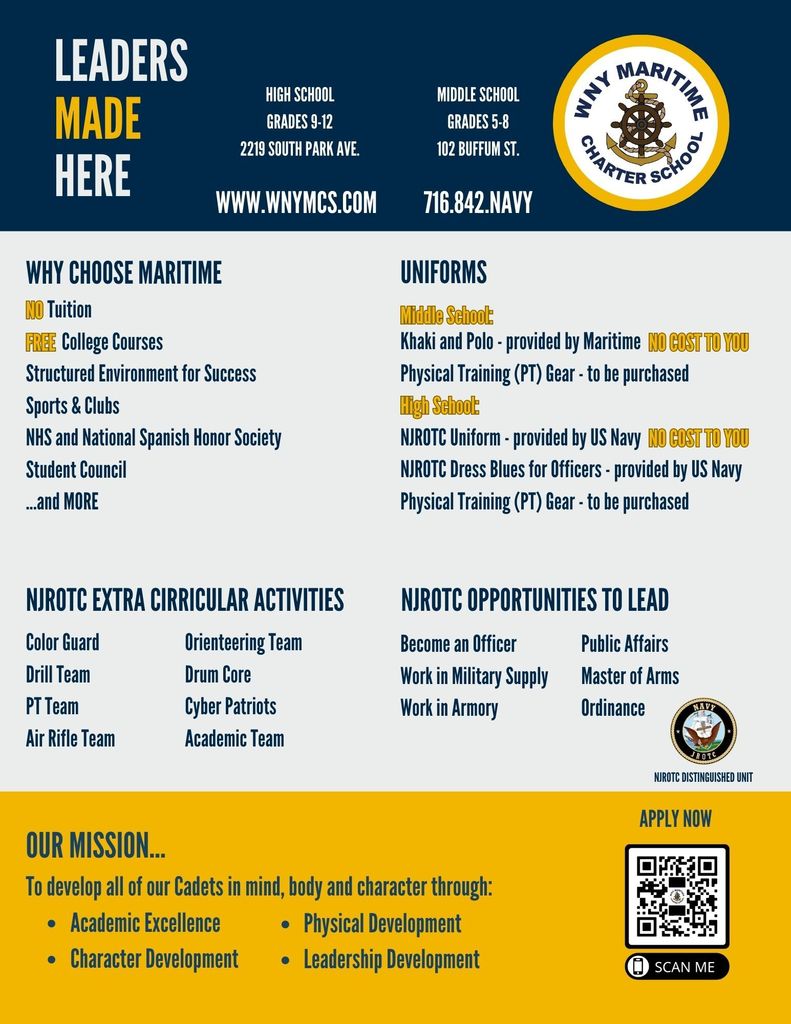 The Orienteering Team practicing at Chestnut Ridge. They found their 3 points and enjoyed a break at the playground!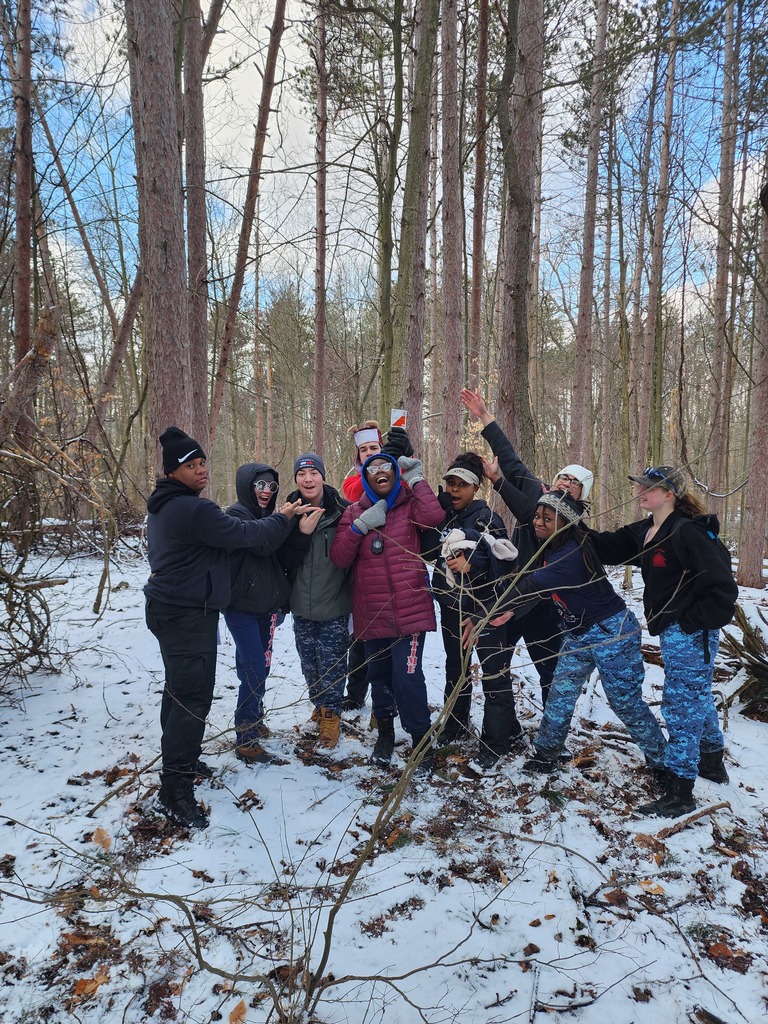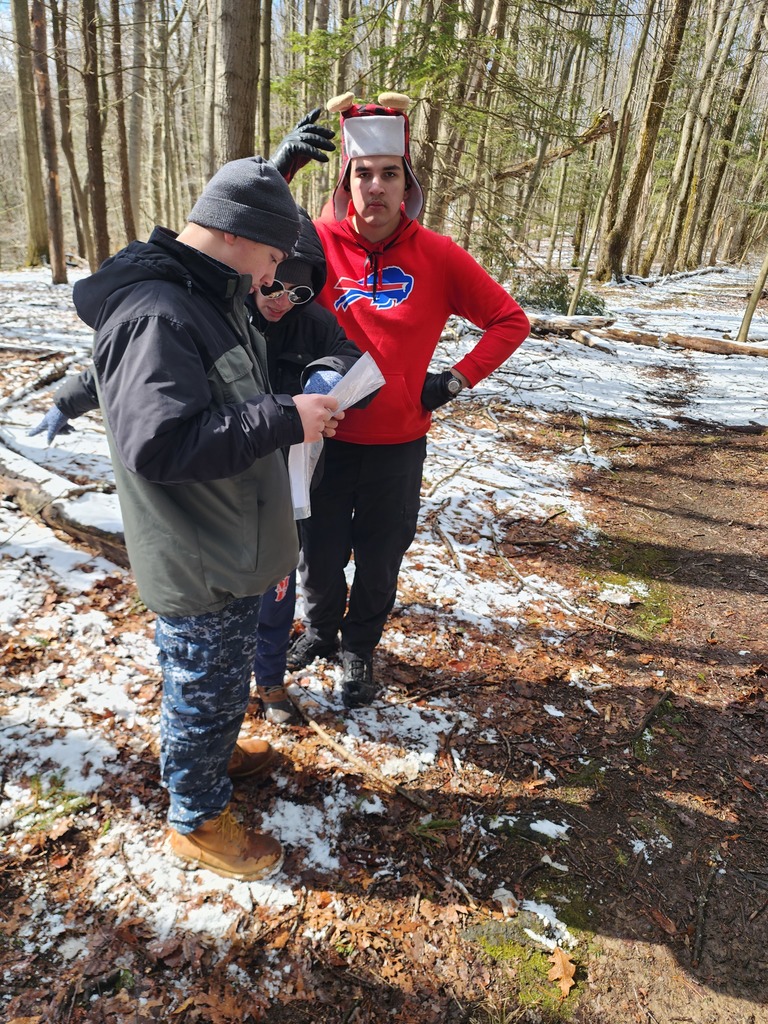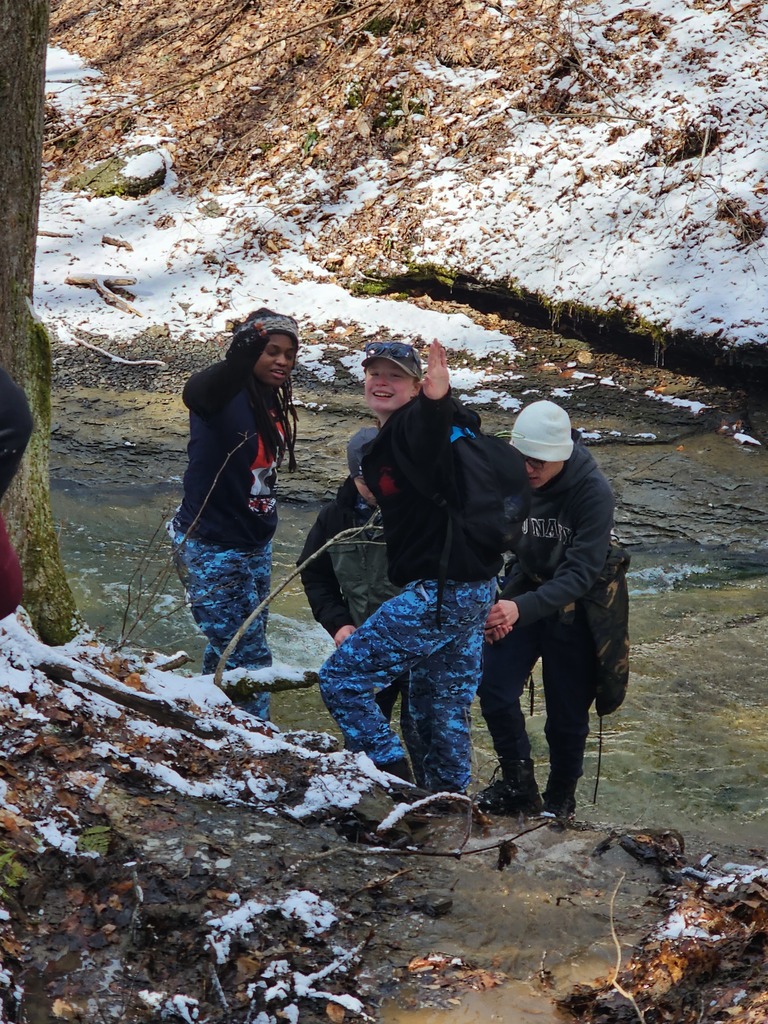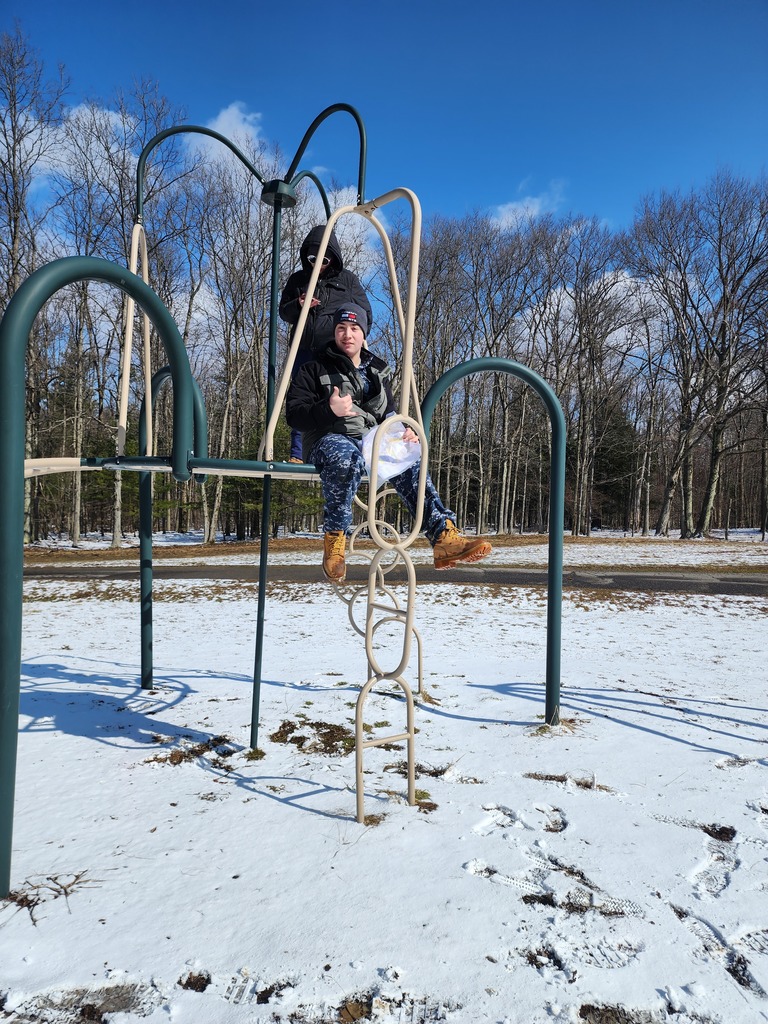 Our annual blood drive was a huge success! We collected 39 units, the highest amount collected since 2019. Thank you to all who donated!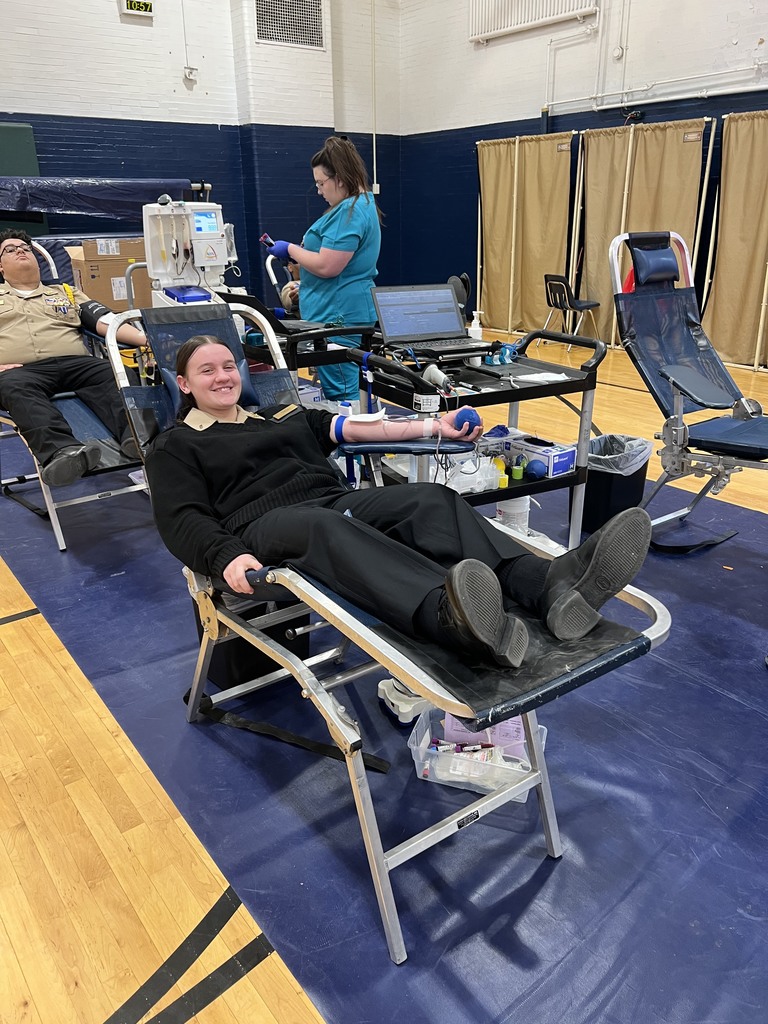 MARITIME MIDDLE AND HIGH SCHOOL CALENDAR CHANGE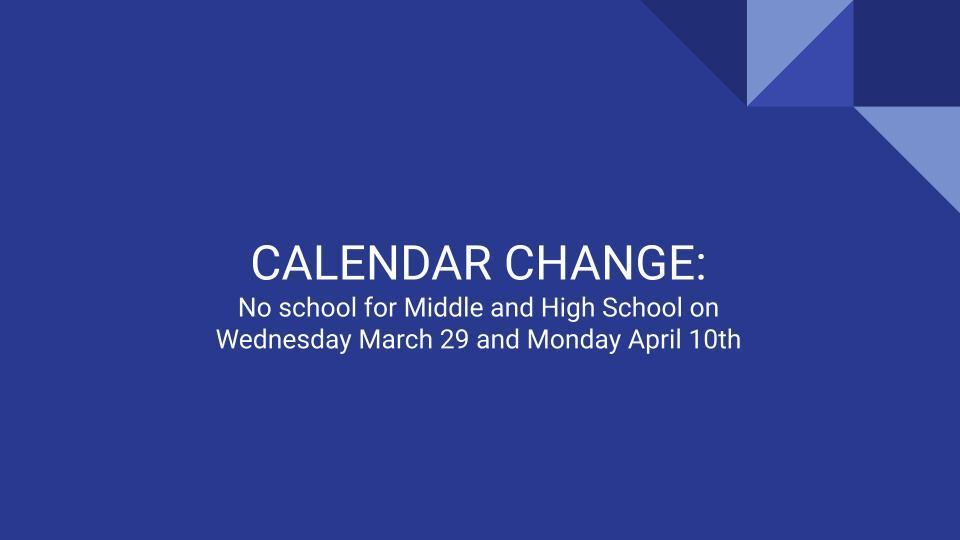 Last Saturday the Orienteering Team went to Chestnut Ridge for practice. They had a blast in the snow, and found all 3 points. Practice ended with lunch at Mongolian Buffet!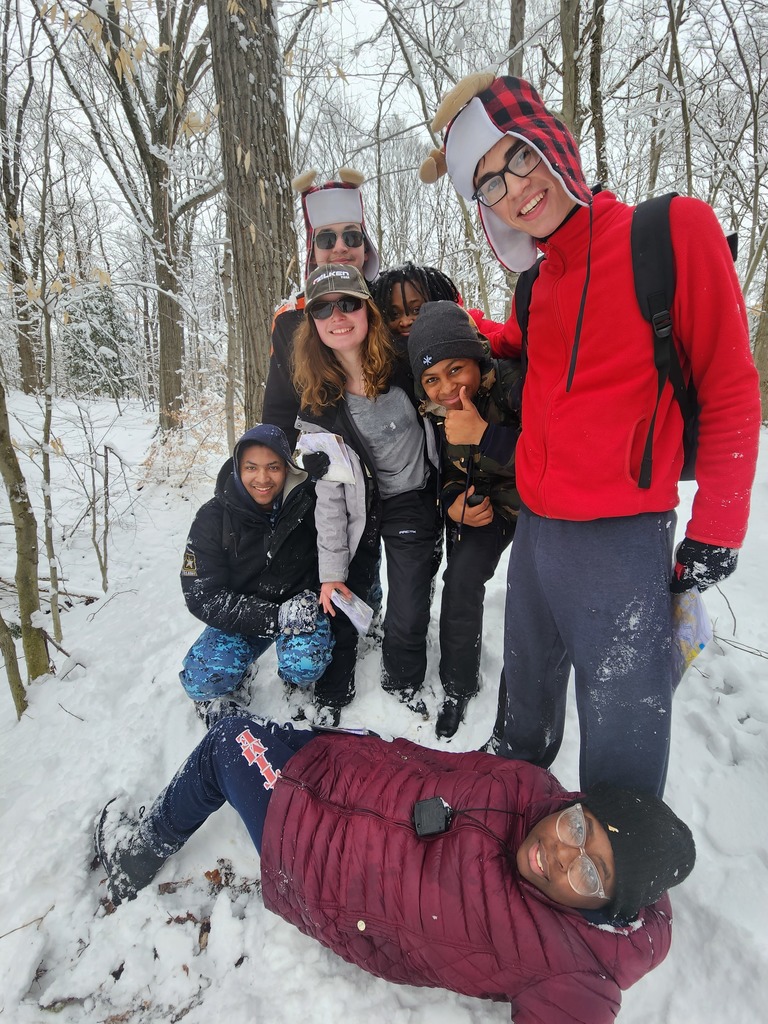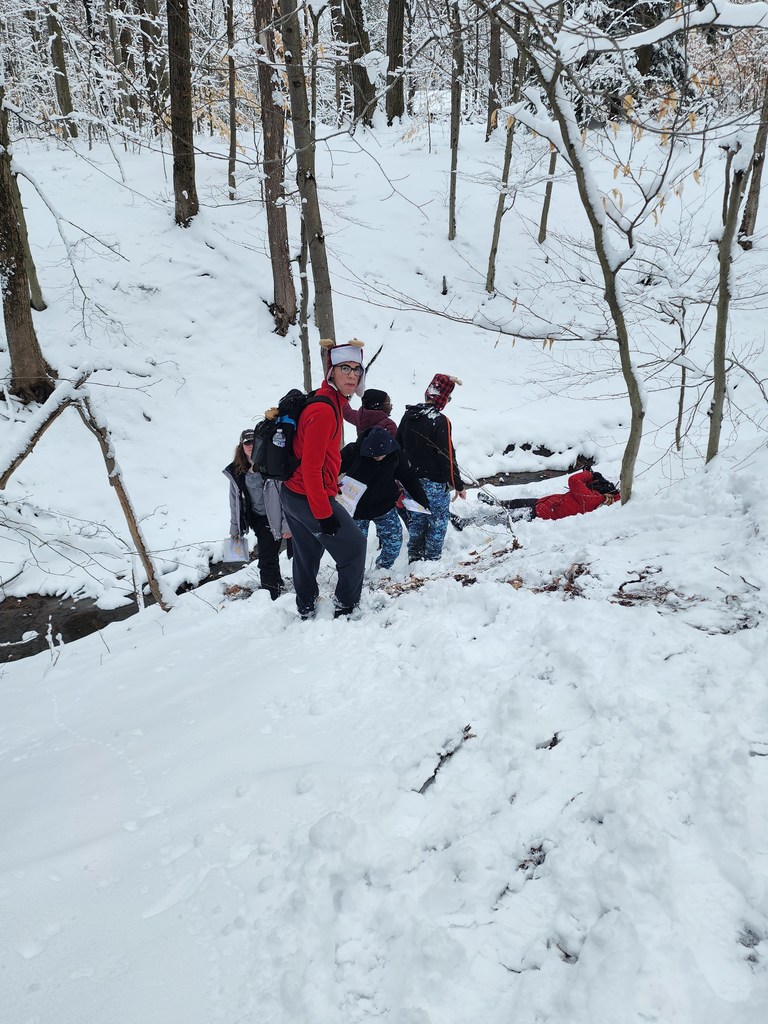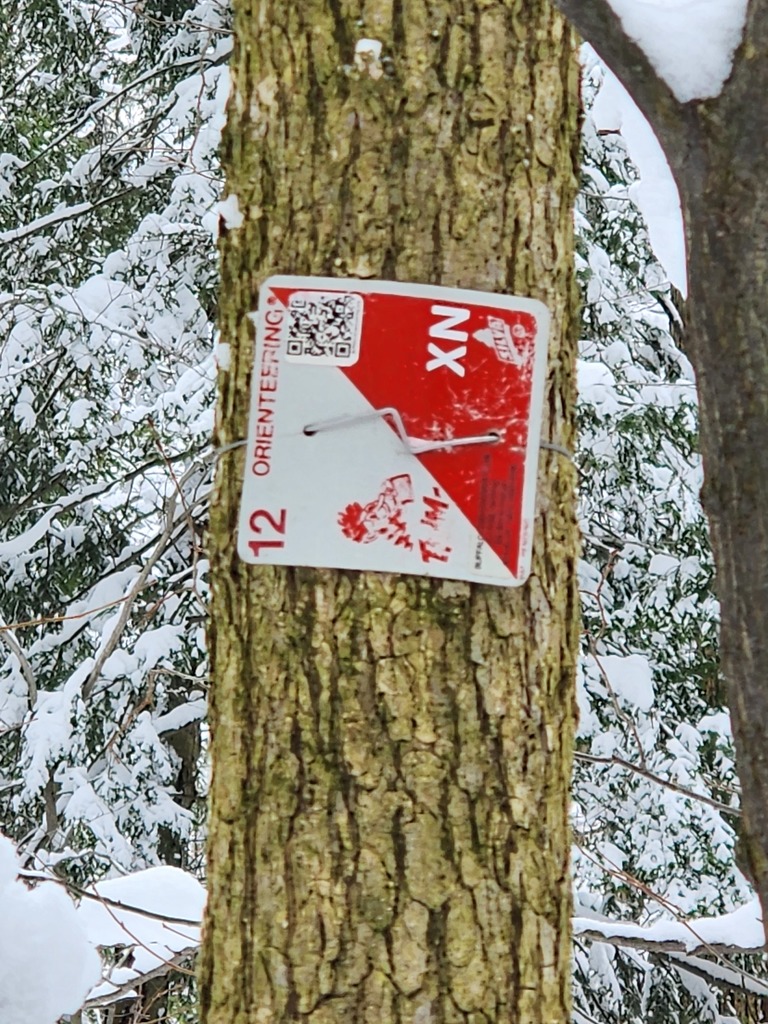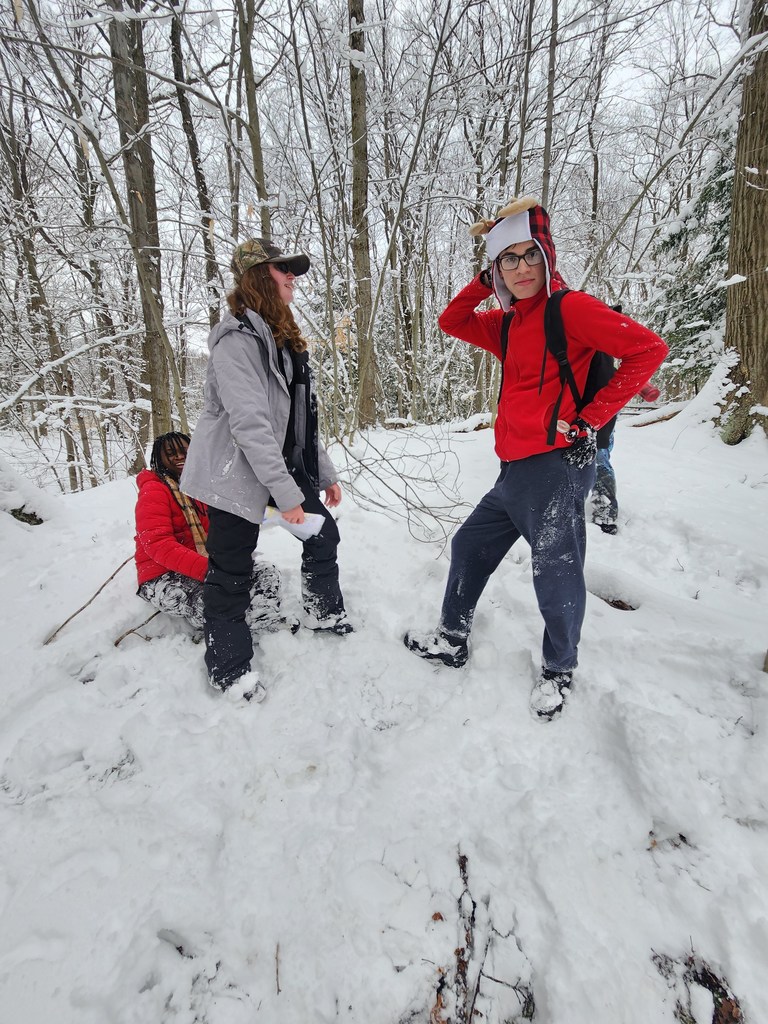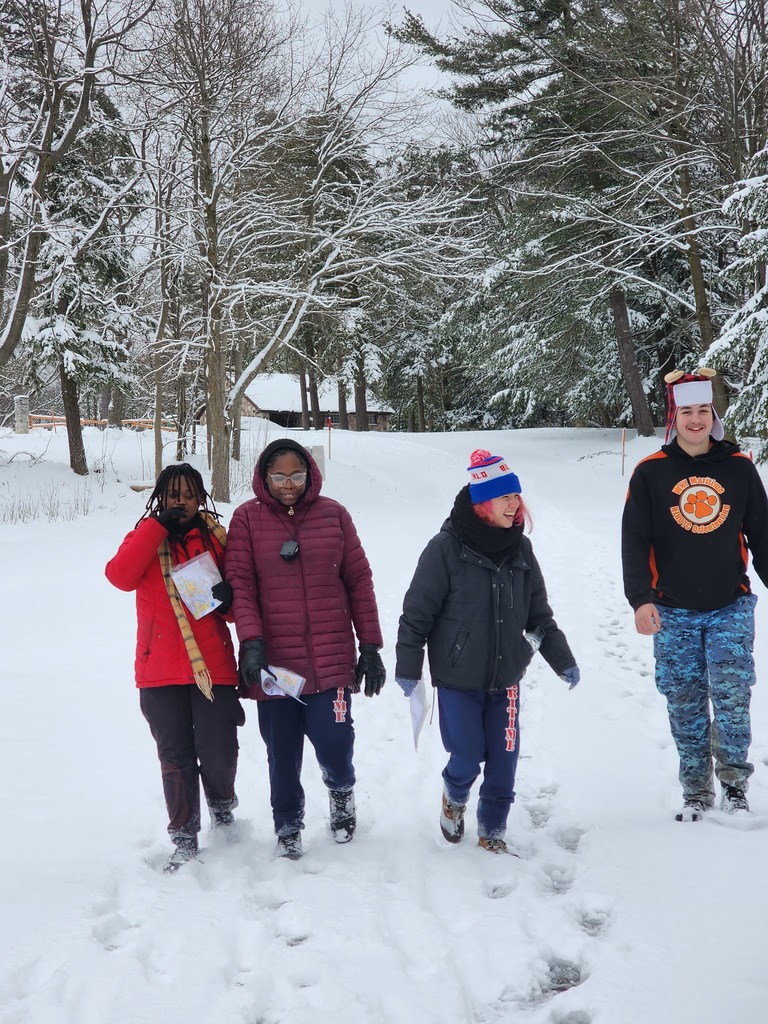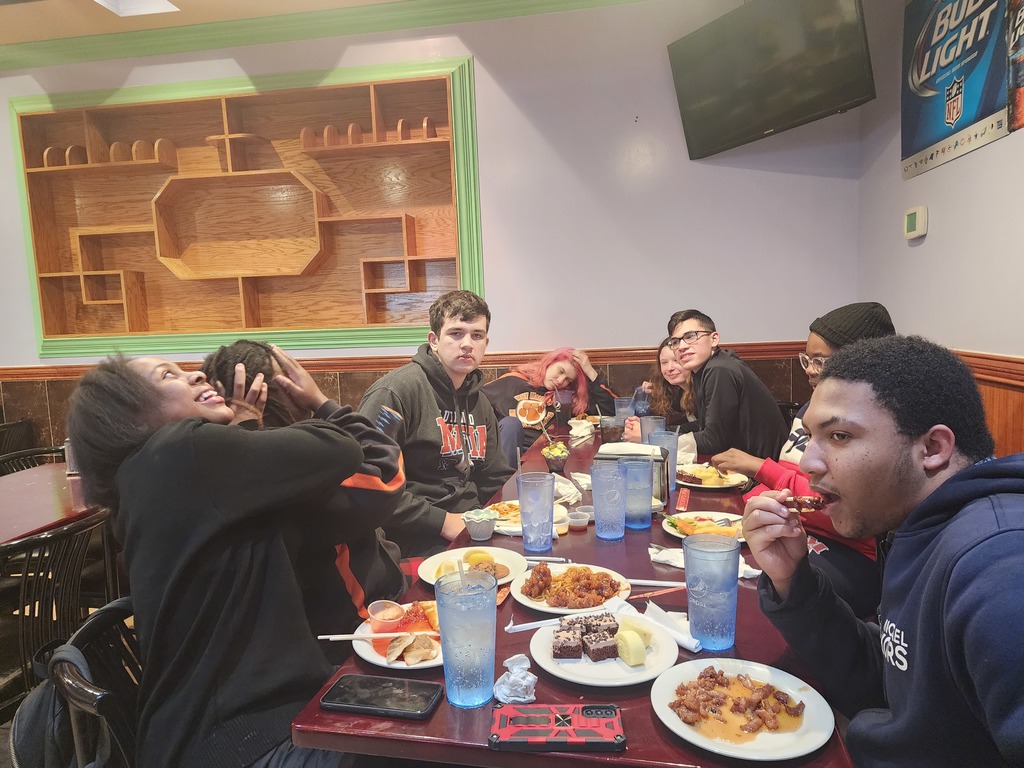 WNY Maritime is proud to announce our partnership with Tapestry Charter School for the upcoming 2023/2024 Football Season. We look forward to a great year! Go Seahawks! Check out the link to the news article below!
https://tinyurl.com/4nvf9d33

Maritime's Orienteering Team traveled to Emery Park to compete in their 3rd Buffalo Orienteering Competition. The team was split into two groups. Maritime A finished the race in 1 hour and 16 minutes, Maritime B finished in 1 hour and 17 minutes. It was a long exhausting run but the team pushed through and completed the race finding all 15 points. Great job!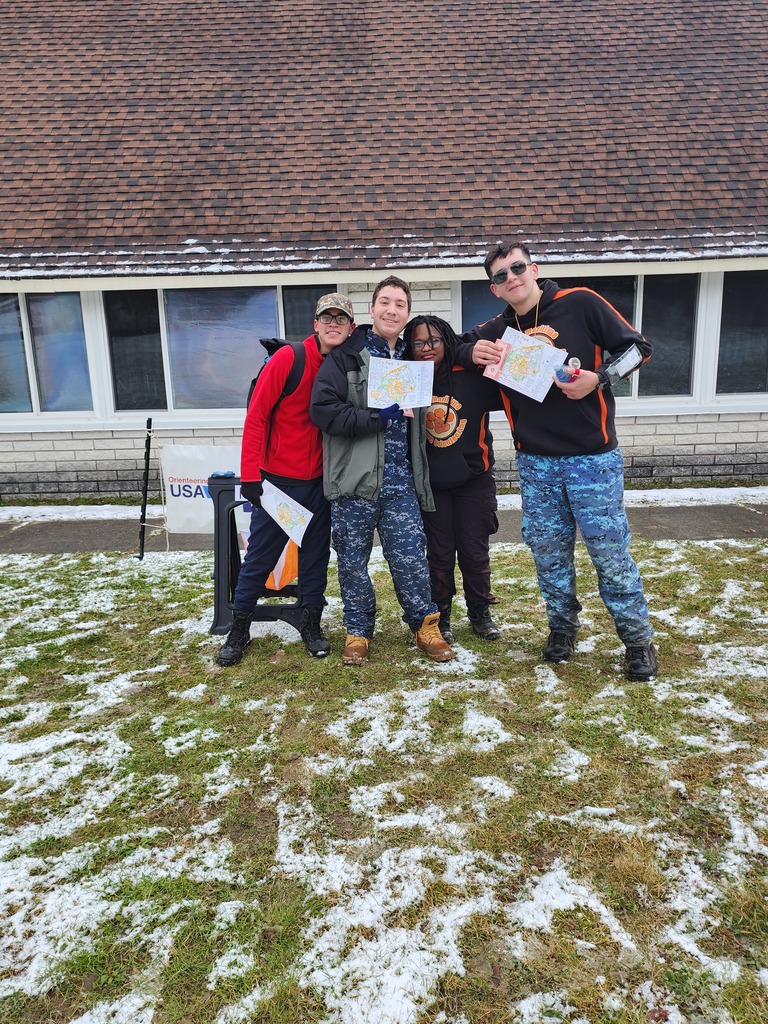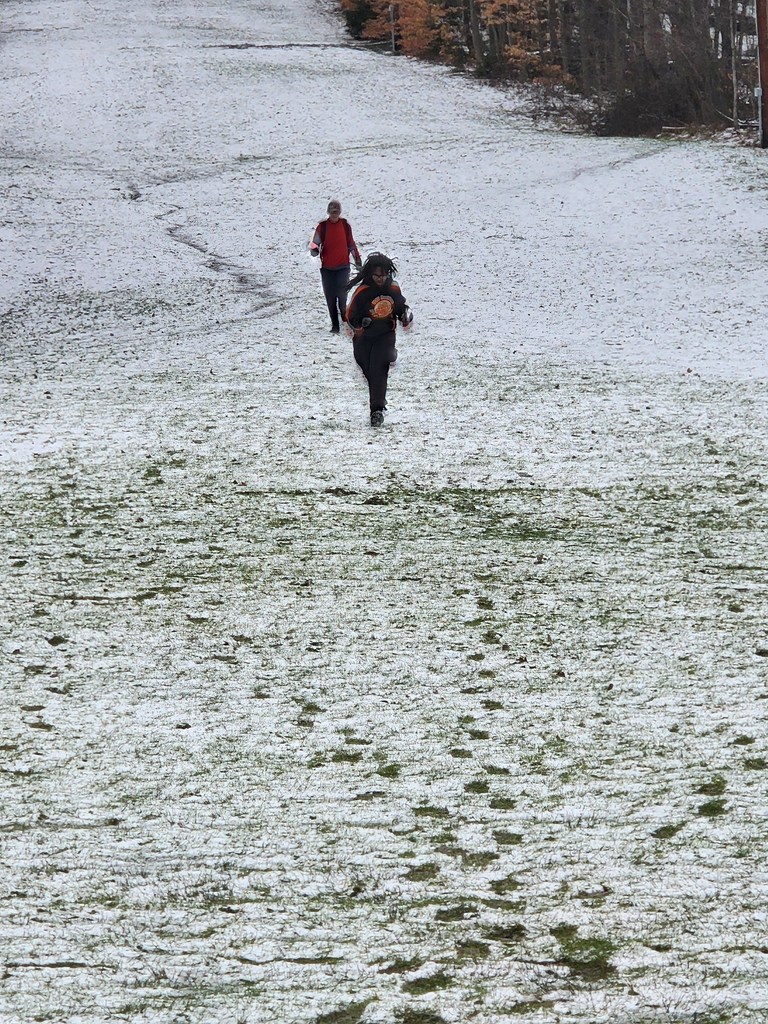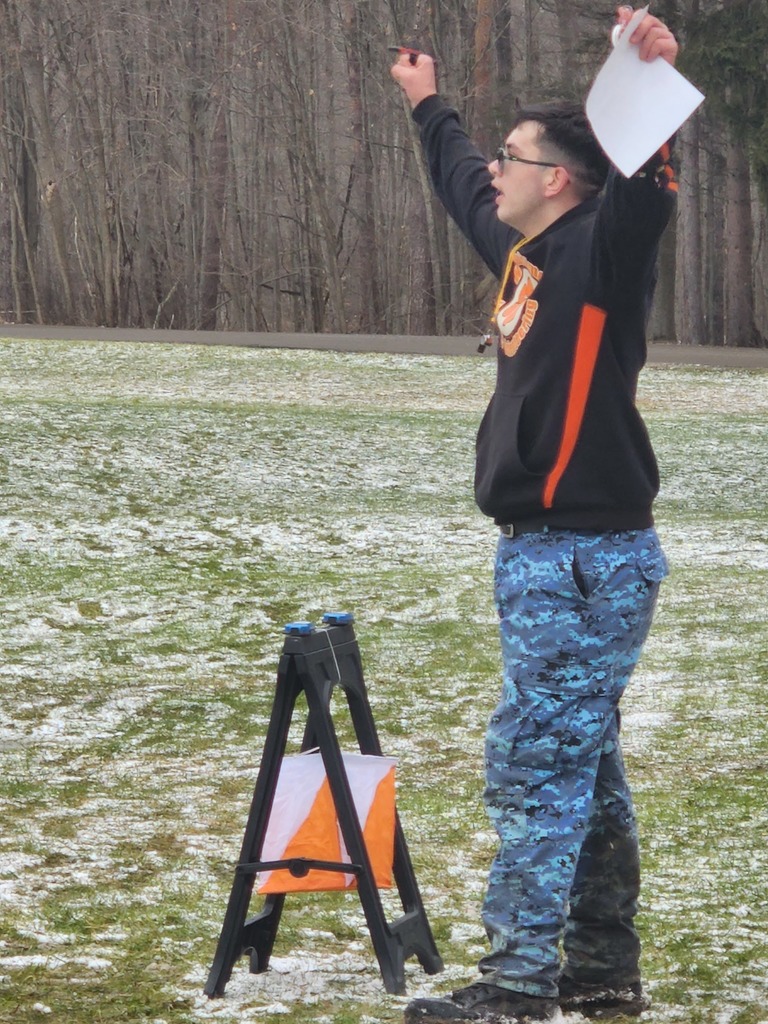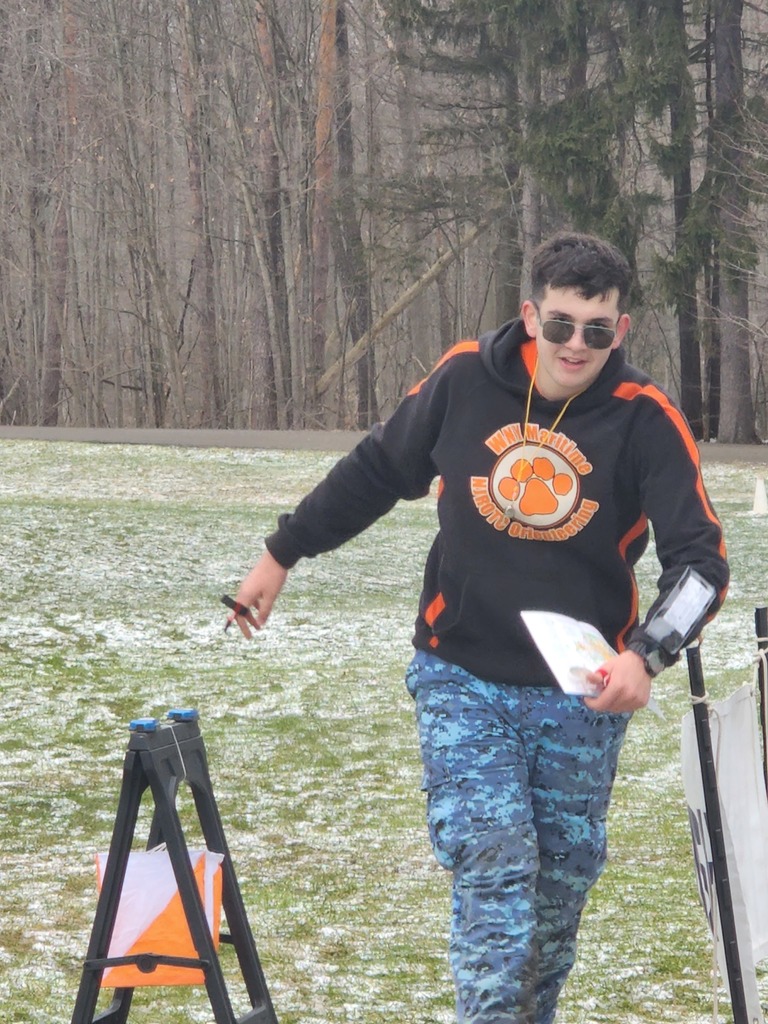 Happy Valentines Day from WNY Maritime High School!❤️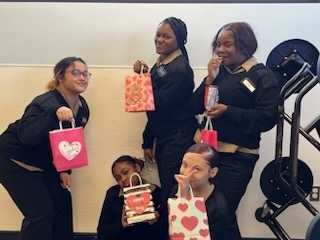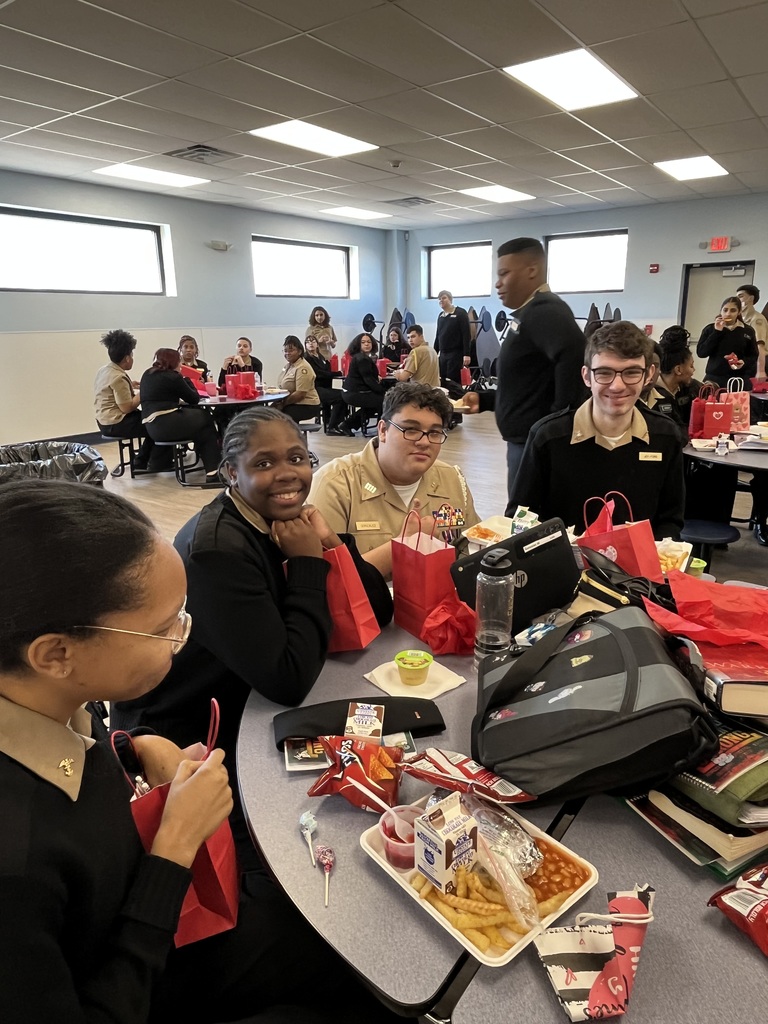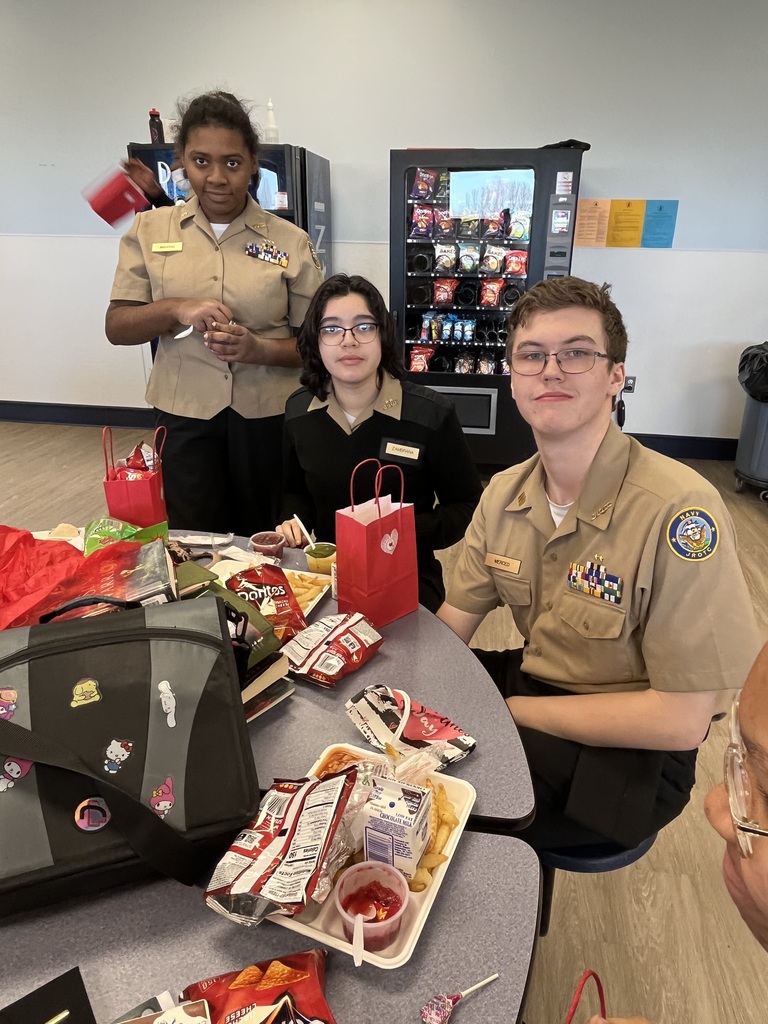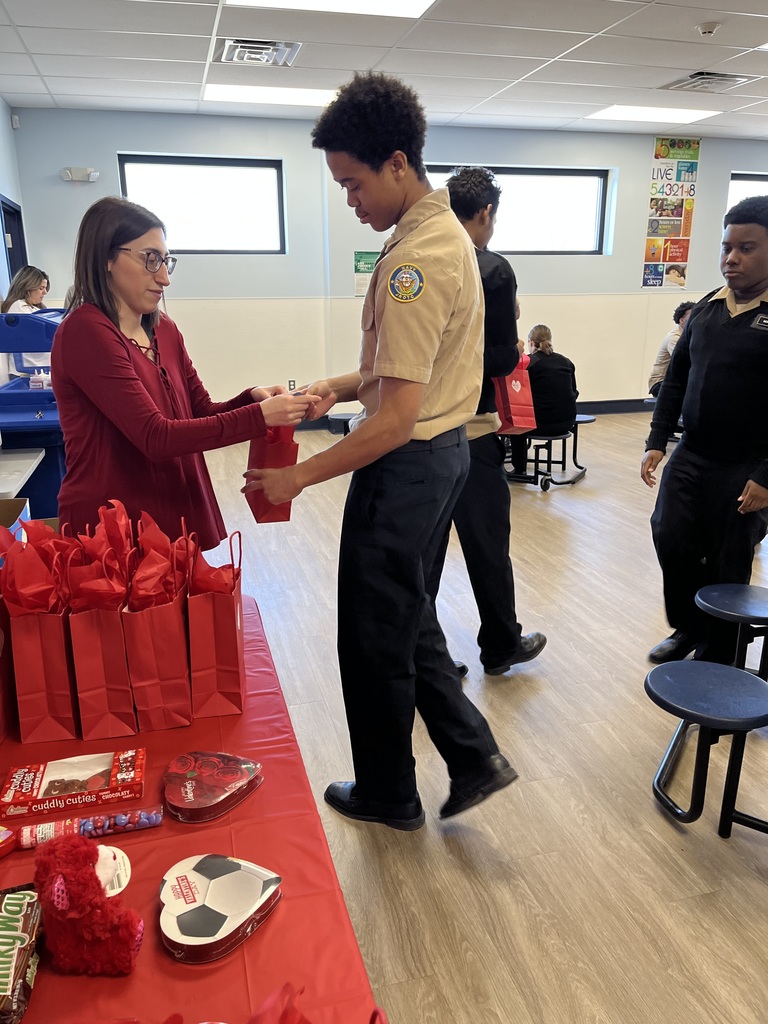 Taptime's Girls Basketball game against Christian Central Academy has been cancelled this evening.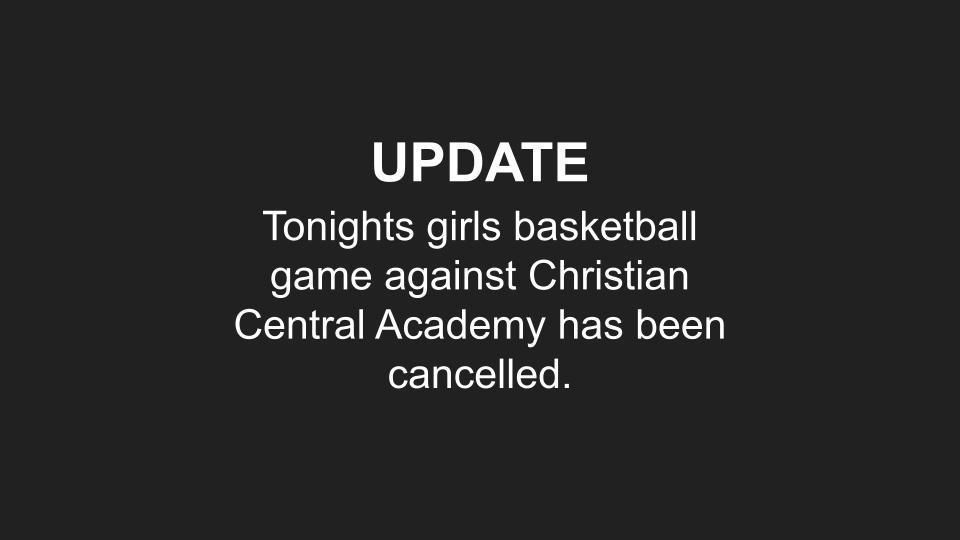 Senior Night! Taptime's Girl's Basketball team would like to congratulate our Seniors, Shyionna Baskin and Amna Reba for showing great leadership during our games. Go Taptime!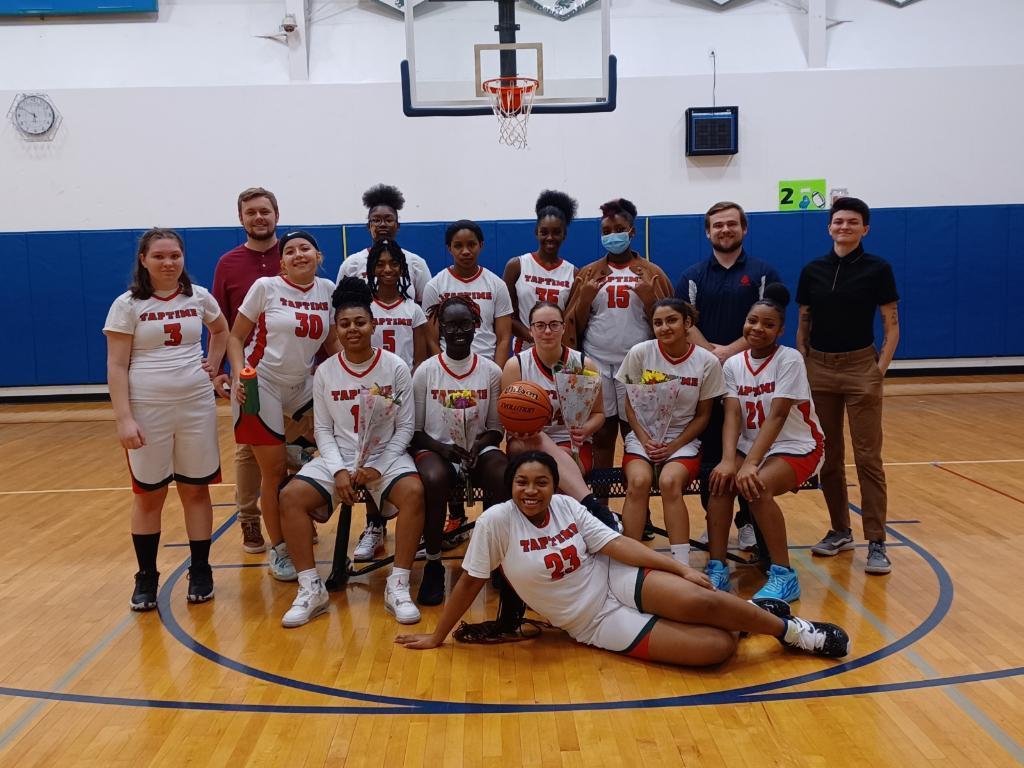 Congratulations to our January 2023, WNY Maritime Grads! We wish you all the best as you begin your new chapter in life!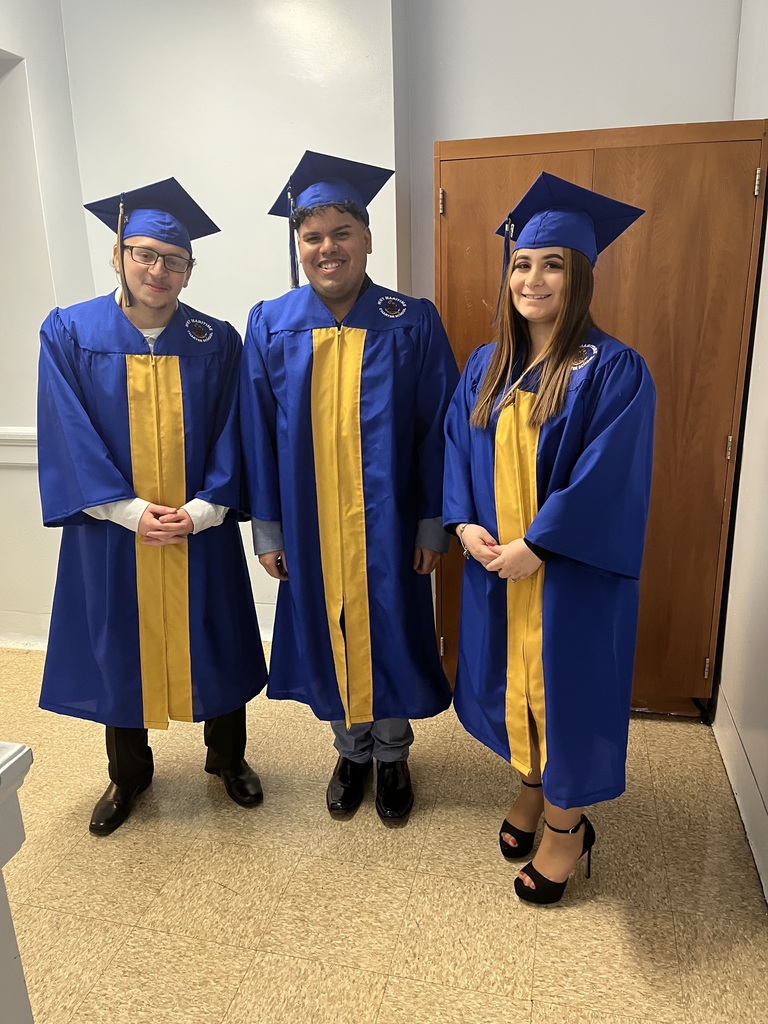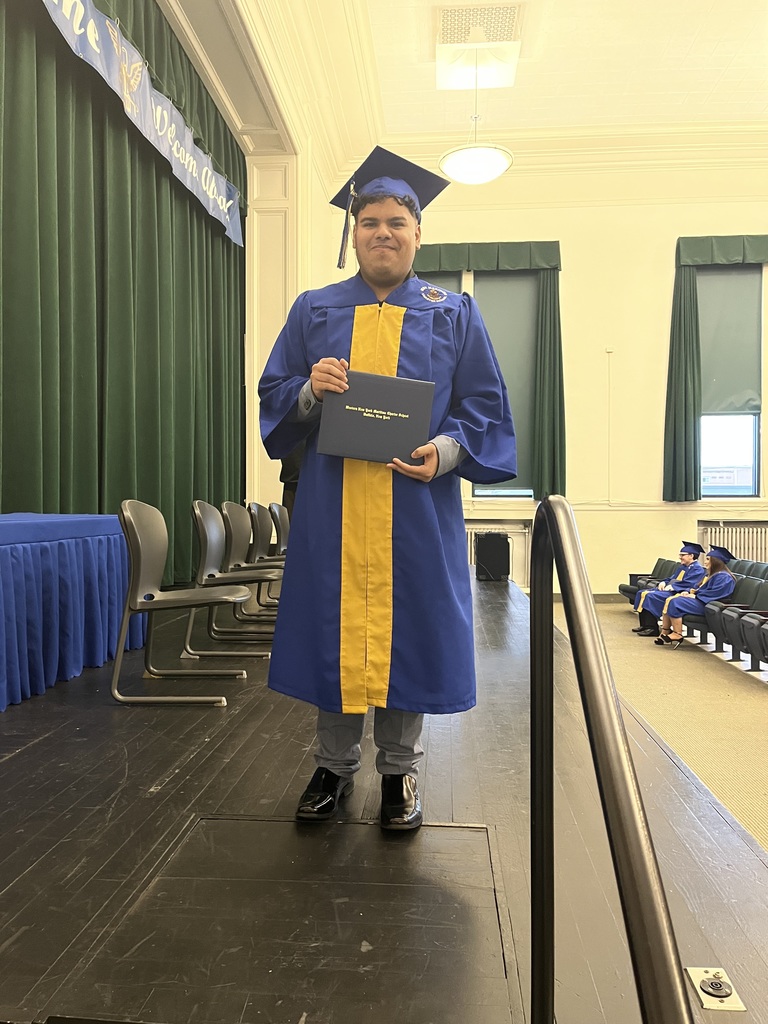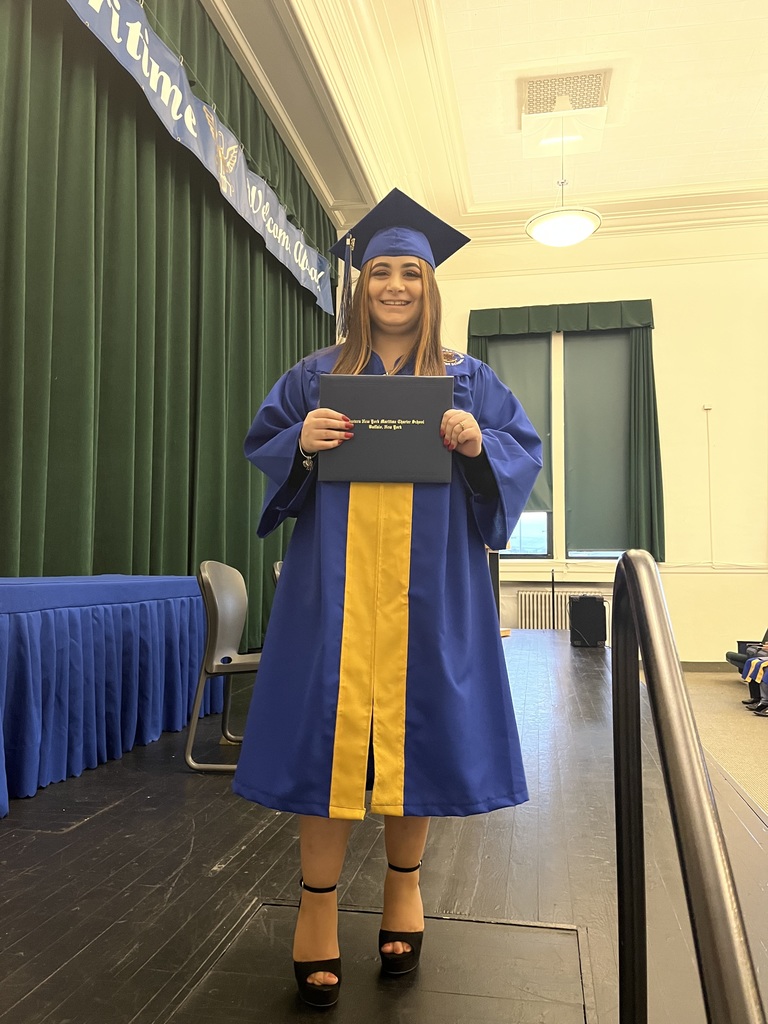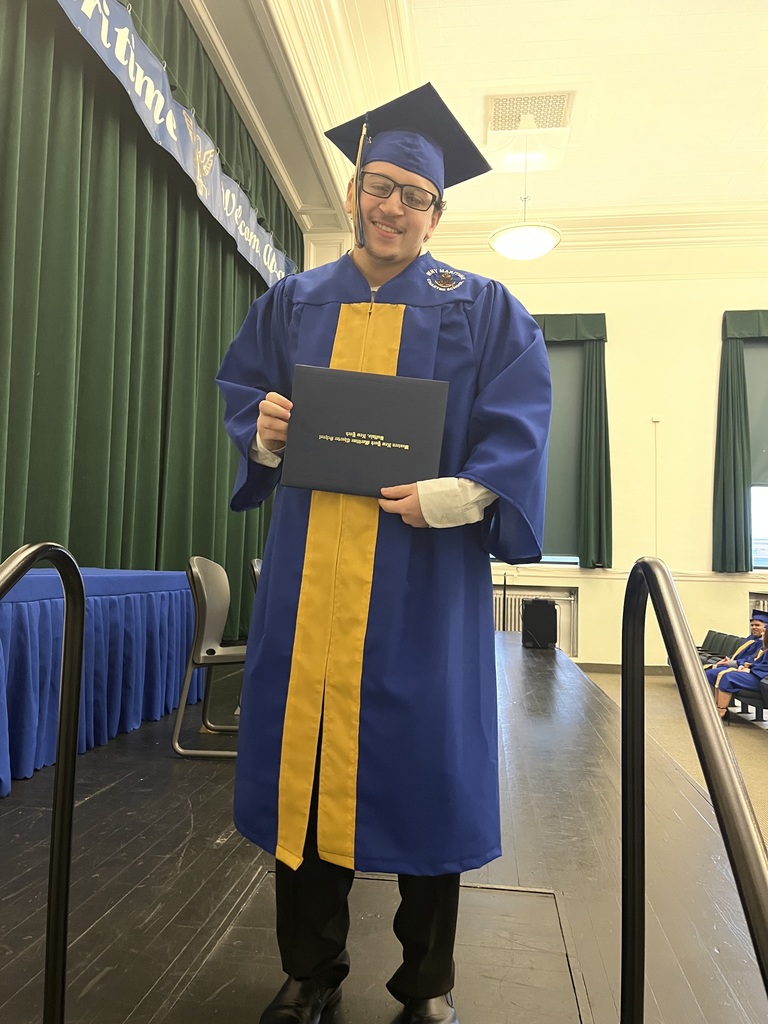 STRUCTURE = SUCCESS Come join the Maritime Family! Now accepting applications for grades 5-11, for the 2023-2024 school year. Go to our school's website wnymcs.com, to fill out an application today! Please contact 716-842-6289 for more information.