Director of Student Services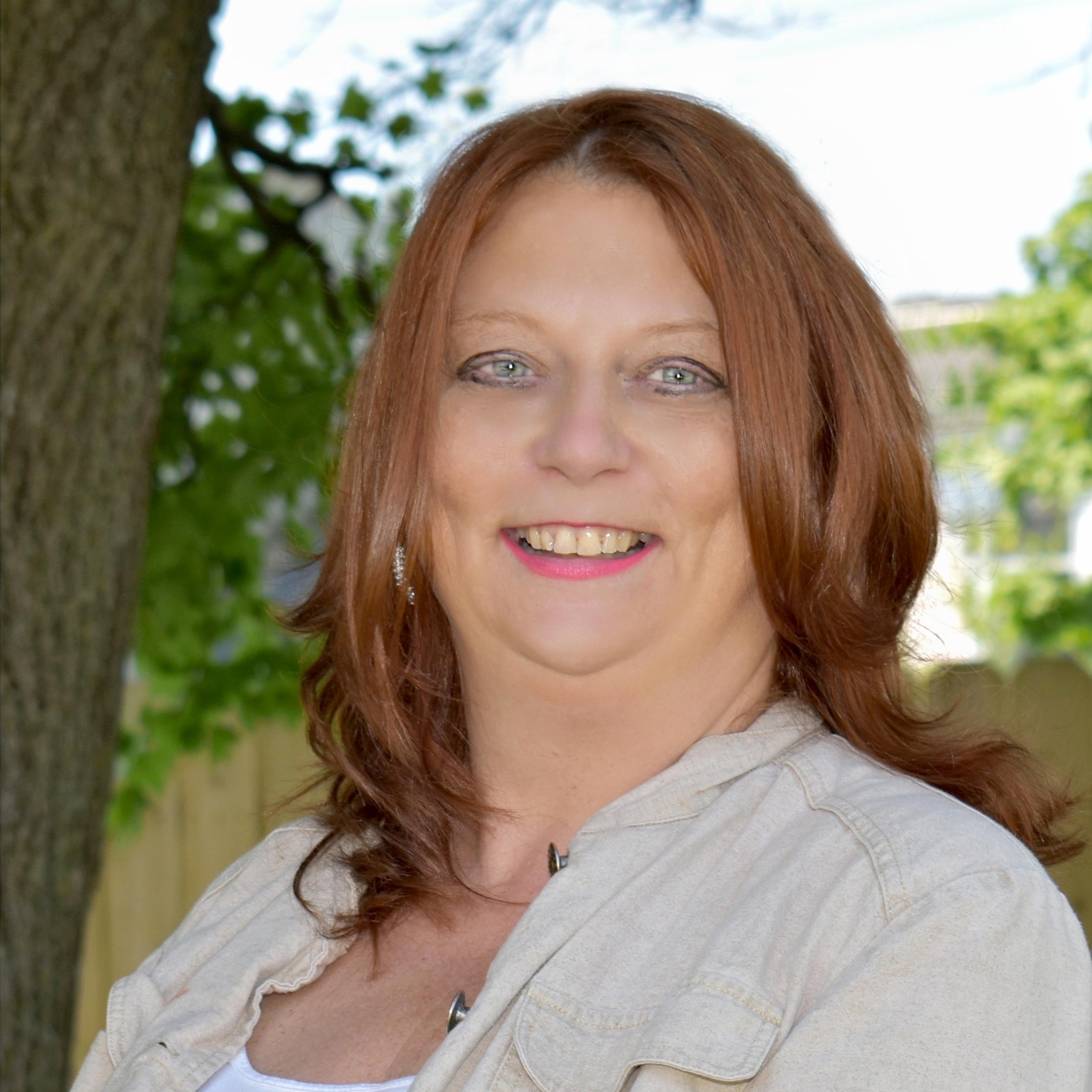 716-842-6289 x3370
w_richards@wnymcs.com
Welcome to my home page.
I am very excited to be working with the families and students of Maritime Charter School. It is truly a privilege for me to work in an environment where there are high expectations for all students regardless of language ability or disability.
As the Director of Student Support Services, I work with families and students who have a 504 plan, disability, or language barrier. I will work with the educators at Maritime to ensure your child is able to fully participate in our programs and be successful.
Maritime Charter School offers special education services for students. These services include Consultant Teacher, Resource Room, and Related Services.