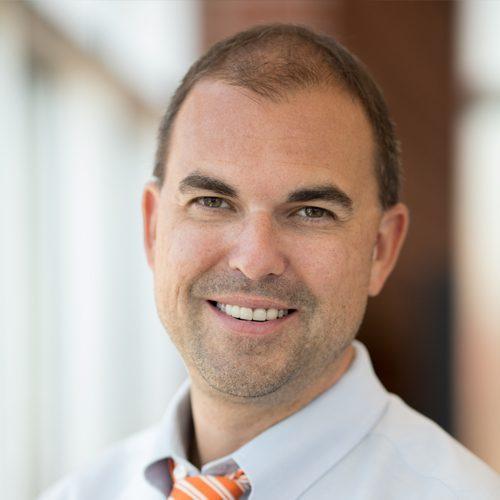 Dr. Rick Jetter
716-842-6289 x3322
r_jetter@wnymcs.com
I am honored to be part of the WNY Maritime Charter School--which I believe is a one-of-a-kind school--unlike any other on this planet. I have taught and led within educational settings over the course of my entire career. My passions continue to reside in working directly with children and supporting educators in the classroom. I hold four degrees (a Bachelor's Degree in English, a Master's Degree in English Education, a Master's Degree in Educational Leadership and a Doctoral degree (Ph.D.) in Learning and Instruction). I have also authored 11 books for teachers and school leaders and one young-adult novel while traveling throughout the nation in order to provide professional development for other educators. I am humbled to be ranked #8 in the World's Top 30 Global Gurus in Education for 2023, #6 in 2022, and #17 in 2021. With such an honor, my colleagues and I collaborate with policy makers, lobbyists, and influencers in education in order to bring about positive change.
Most of our cadets and staff members call me "Dr. J." (short for Dr. Jetter) and I started, here, at the high school as a Grade 9 ELA Teacher and Humanities Dept. Head before becoming the Vice Commandant (a.k.a. Asst. Head of Schools) in 2019. My role is to support teaching, learning, and achievement at Maritime through cadet interactions and 1:1 teacher support.
Most importantly, I am honored to work with your cadet and will work hard to make your cadet be the best that he or she can be!
On a personal note, I have a terrific wife (Jen), four children (Eddie 19, Nora 17, and Ellen 15), and a step-son (Tim) who is Lieutenant in the United States Navy. I also have two wonderful grandchildren (Dale and Emmett) who call me "Papa J" and a terrific daughter-in-law (Susie).
More about me can be found by visiting the following websites: