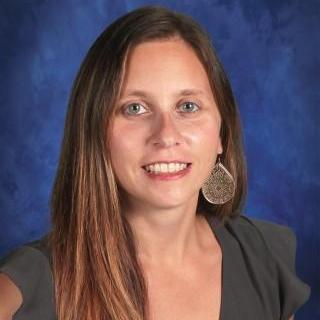 Mrs. Tanya Mank
716-842-6289 x 3404
t_mank@wnymcs.com
I have been lucky enough to be a part of Maritime for the last 10 years. I am currently the Deputy Vice Commandant (middle school principal) and have been at the middle school since it opened in 2016.
We have a unique culture here at Maritime. We teach students self-discipline. Our mission is made up of four cornerstones: Academic Excellence, Character Development, Physical Development, and Leadership Development.
At the middle school, we host grades 5-8. We have a PBIS program (Positive Behavioral Interventions and Supports) which is a tiered framework that makes our school a more successful place. It establishes a social culture and gives the behavior supports needed to improve social, emotional, behavioral, and academic outcomes for all students.
I received both my undergraduate and graduate degrees from Medaille College. I went on to Buffalo State College for my special education certification and to participate in and complete the educational leadership program! My husband and I have been blessed with two energetic and awesome little boys. We have a pretty cool dog, too!