Mrs Duvall's Welcome Page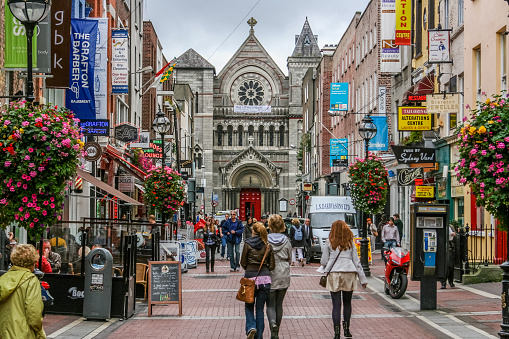 "Life isn't about finding yourself. Life is about creating yourself."
~George Bernard Shaw, Irish dramatist
Hello
I am in my 3rd year at WNY Maritime Charter School.  I work at the middle school with the 8th grade, as a co-teacher and student mentor.  I look forward to helping my mentees transition from middle school to high school and beyond!
I am a wife and mom of three.  I love spending time with my kiddos and watching them at their activities.  They are middle school age as well, so my connection with my mentees is very real!
We will have a great year, and I cant wait to see how each child progresses. 
Our coursework is listed in Google Classroom for each individualized subject. It is best to have your child sign in with you so you can review the assignments together, as well as check their progress.
Those who utilize Resource Room, there is a separate Google Classroom for this as well.
We have a daily schedule that we follow.  
Monday: Reading Application (Read Theory, Common Lit, NewsELA)
Tuesday: Math Applications (Khan Academy, Castle Learning, Prodigy)
Wednesday: Writing
Thursday: Individual Work
Friday: Individual work day 2 (Planning, Grades)
**Some days may vary depending on assignments from classes
Below are a few of the home pages for online sites we use:
Posts
Contact Information