Welcome to the Guidance Department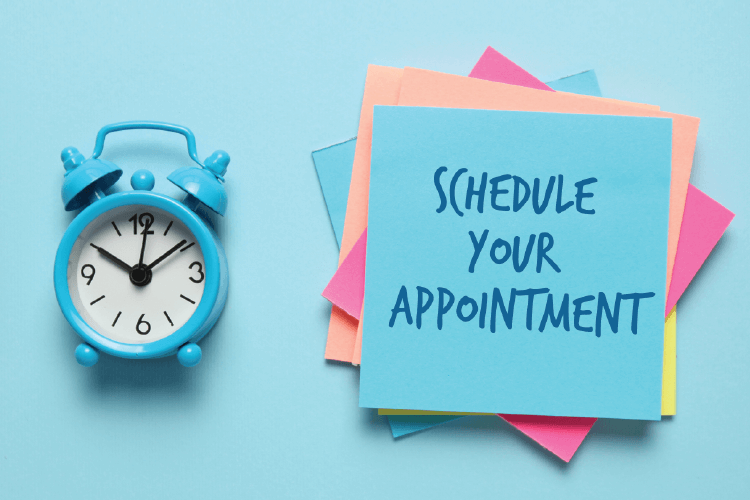 MAKE AN APPOINTMENT WITH A SCHOOL COUNSELOR
Need Help with Completing the FAFSA?
School Counseling During Hybrid Instruction
WNY Maritime Charter School is dedicated to creating a learning environment that is accessible to all students for both distance and on-site learning. The Guidance Department will provide consistent contact with parents and students to make sure needs are met. The counselors will keep communication lines open, provide counseling services remotely and in-person to help support students through social emotional development. We will provide crisis intervention if it is needed per individual needs/cases. Counselors will communicate with special education teachers, general education teachers and administration on a regular basis and intervene when necessary to provide student support. It is our mission to provide direct and indirect student services through distance learning and in person. Students can request a virtual or in person meeting with any counselor by completing a google form that can be found on Guidance's web page. They will also be reminded to check the Guidance web page for new information and updates regarding academics, community resources, and all other pertinent information for their cohort or the particular crisis.
EMERGENCY COMMUNITY RESOURCES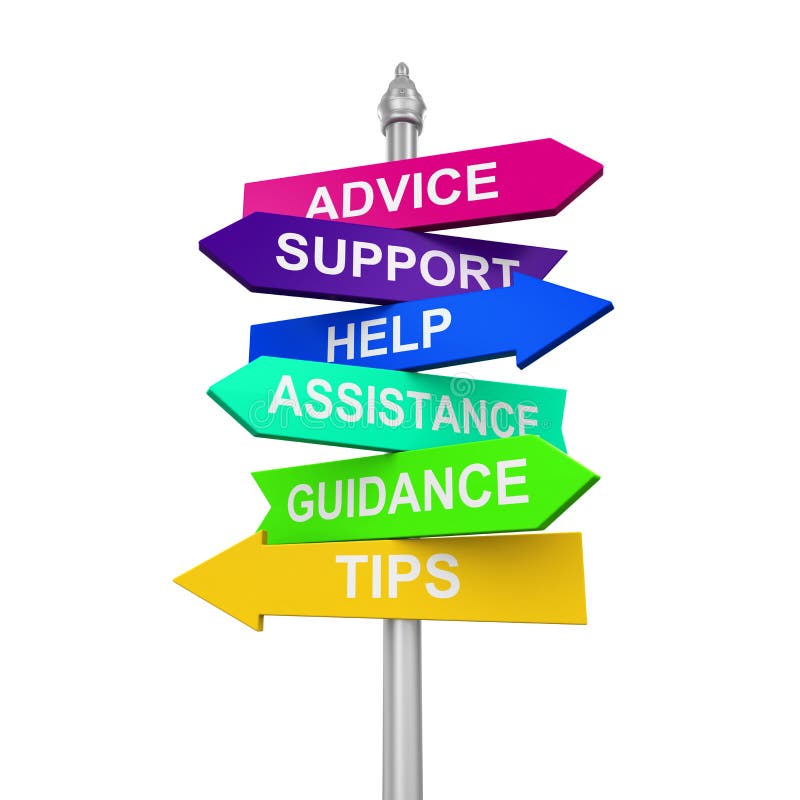 WELCOME TO GUIDANCE!
We have 3 school counselors and one youth counselor available to assist students and parents. Our counselors are trained and experienced in helping students work through personal, social/emotional and academic problems and in guiding educational and vocational planning. You may enlist the aid of the counselors to identify interests, aptitudes, and career goals and to clarify diploma requirements. If personal problems are interfering with success in school, don't hesitate to talk with the counselors.
Meet Our Counselors
Diamond King-Wiliams (High School)
Guidance Counselor
Phone: (716) 842-6289 x 3315
Brandon Crawford (High School and Middle School)
Guidance Counselor
Phone: (716) 842-6289 x 3320
Gretta Geisen
School Counselor
Phone: (716) 842-6289 x 3309
Florence Dollard (Middle School)
School Youth Counselor
Phone: (716) 842-6289 x 3406 
 ROLE OF SCHOOL COUNSELORS
* Graduation Requirements/ Tracking
* Educational & Vocational
* Personal/Social/Emotional Counseling
➤
COLLEGE/MILITARY PLANNING
* Scholarship Information
* Job Application Process
* ASVAB/ Career Interest Inventories
* PSAT (Preliminary Aptitude Test)
* SAT (Scholastic Assessment Test)
* ACT (American College Test)
* ASVAB/ Career Interest Inventories
➤
As school counselors, we use a multidisciplinary approach, consulting with
:
* Mental Health Professionals
Counselors take an active role in positive communications with parents, students, and the community through various letters, phone calls, e-mails, brochures, parent nights, and student programs.
..