Welcome
Mrs. Bigouette
7th and 8th Grade American History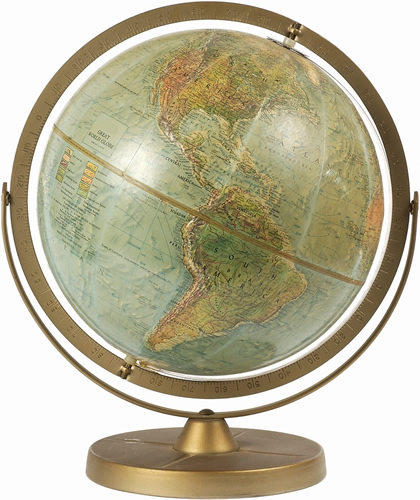 Phone:

(716) 989-2130 ext: 3420
Room Number:

206
Welcome to our class page!
7th graders
are just beginning to learn about geography! We are preparing to learn about Native Americans and their traditional culture! Students will be creating projects to illustrate the way geography shaped the culture of Native Americans thorough out North America!
8th graders
are gearing up to learn about the era of Reconstruction! We will be completing some really cool projects to review the Civil War before we begin to gather evidence for our "Was Reconstruction a Success" debate! Students will get to go "toe to toe" with their research and evidence to try and make the most compelling argument!
Stay tuned for more updates on all the incredible things our candidates are working on! 
*** Out sick?? Please head to our Google Classroom Page for work to complete ***